General Hospital

ALL THINGS RELATED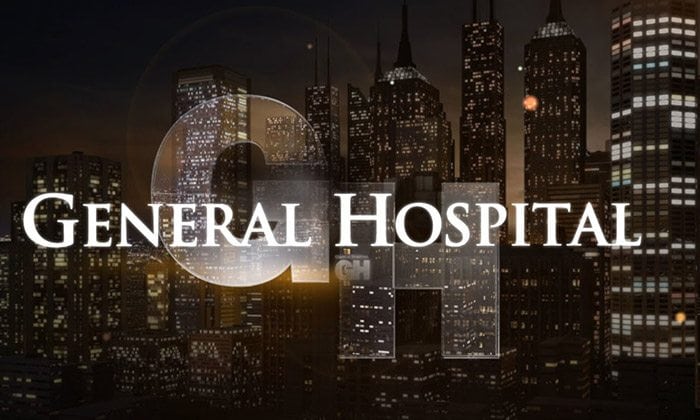 Tuesday, September 18, 2012 2:53 PM EDT
For more than 12 years Sean Kanan has been portraying the role of the flawed Deacon Sharpe on CBS' "The Bold and the Beautiful" and "The Young and the Restless," but for fans of "General Hospital" he is best known for his portrayal of AJ Quartermaine. Last seen in 1997 as AJ went toe-to-toe with Carly Roberts (now Carly Jacks) as played by Sarah Brown, fans were shocked to find the role recast with actor Billy Warlock. According to published reports, Kanan had been fired by then executive producer Wendy Riche because of issues relating to alcohol use. In 2005, Warlock's AJ was killed off by a psychotic psychiatrist, but after a 15 year absence from the canvas does Kanan's return mean the show has decided to undo AJ's death?
Monday, September 17, 2012 7:12 PM EDT
"General Hospital" star John Ingle is dead at age 84. Ingle is most known for playing patriarch Edward Quartermaine, taking over the role in 1993 from David Lewis. Ingle also played Mickey Horton on "Days of our Lives" from 2004-2006.
Friday, September 14, 2012 6:18 PM EDT
Ratings Report for the Week of September 3-7, 2012
Friday, September 7, 2012 7:06 PM EDT
Ratings Report for the Week of August 27-31, 2012
Friday, September 7, 2012 5:49 PM EDT
Beginning Monday, September 10 ABC's "General Hospital" moves to a new time period (2:00 PM ET/1:00 PM PT/CT) and in celebration the network is hosting a weeklong twitter chat with cast members of the drama series.
Friday, August 31, 2012 8:53 PM EDT
Ratings Report for the Week of August 20-24, 2012
Tuesday, August 28, 2012 11:46 AM EDT
TV Guide's Michael Logan pulls off another exclusive! In an interview with Steve Burton, the actor reveals that he has in fact decided to leave ABC's "General Hospital" after two decades at the drama series. First joining the cast in 1991, Burton had portrayed the role of Jason Quartermaine turned Morgan. He left the series in 2000, but returned in 2002, and has remained at the show ever since. He's also appeared on the "GH" spinoff, "General Hospital: Night Shift," during the SOAPnet original series' first season.
Monday, August 27, 2012 4:22 PM EDT
After promising that today's episode of "General Hospital" was "not to be missed" as the series has "been keeping a huge surprise under wraps," executive producer Frank Valentini got some good news today as the big reveal began trending worldwide just a short time ago. While live tweeting along with thousands of others, fans of the daytime drama series learned that actor Ian Buchanan had returned to the ABC soap after a 23-year absence. Of course, Soap Opera Network broke the story on Thursday, August 23.
Friday, August 24, 2012 8:29 PM EDT
Florencia Lozano will once again be reprising her role of Téa Delgado on ABC's "General Hospital," only this time she'll be popping up in Llanview.
Friday, August 24, 2012 6:53 PM EDT
Ratings Report for the Week of August 13-17, 2012