General Hospital

ALL THINGS RELATED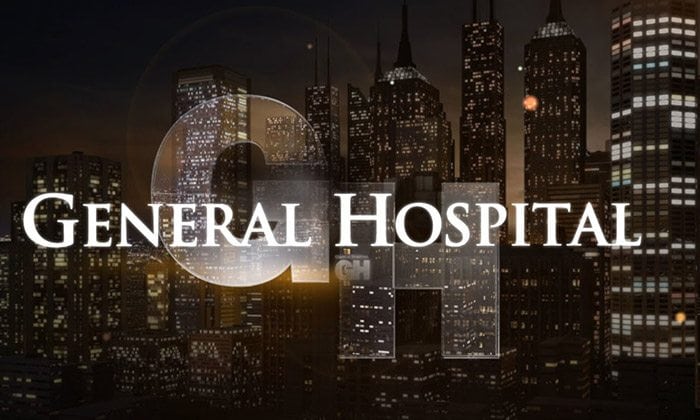 Friday, October 12, 2012 7:21 PM EDT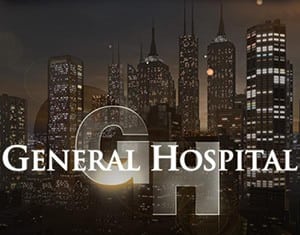 Ratings Report for the Week of October 1-5, 2012
Friday, October 5, 2012 8:49 PM EDT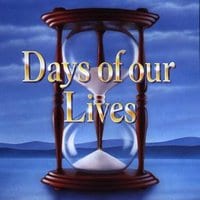 Ratings Report for the Week of September 24-28, 2012
Friday, September 28, 2012 6:27 PM EDT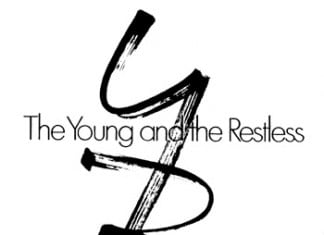 Ratings Report for the Week of September 17-21, 2012
Friday, September 21, 2012 5:54 PM EDT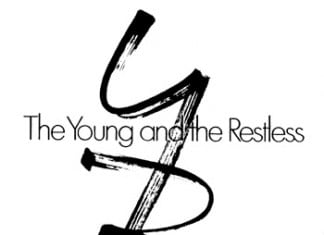 Ratings Report for the Week of September 10-14, 2012
Tuesday, September 18, 2012 4:01 PM EDT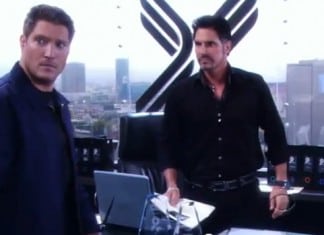 With word of Sean Kanan returning to "General Hospital" next month in an as yet to-be-determined role, despite portraying AJ Quartermaine 15 years ago on the drama series, I recently noted an uncanny similarity Kanan currently has with former co-star and on screen brother Steve Burton.
Tuesday, September 18, 2012 2:53 PM EDT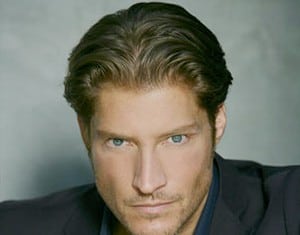 For more than 12 years Sean Kanan has been portraying the role of the flawed Deacon Sharpe on CBS' "The Bold and the Beautiful" and "The Young and the Restless," but for fans of "General Hospital" he is best known for his portrayal of AJ Quartermaine. Last seen in 1997 as AJ went toe-to-toe with Carly Roberts (now Carly Jacks) as played by Sarah Brown, fans were shocked to find the role recast with actor Billy Warlock. According to published reports, Kanan had been fired by then executive producer Wendy Riche because of issues relating to alcohol use. In 2005, Warlock's AJ was killed off by a psychotic psychiatrist, but after a 15 year absence from the canvas does Kanan's return mean the show has decided to undo AJ's death?
Monday, September 17, 2012 7:12 PM EDT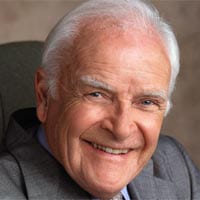 "General Hospital" star John Ingle is dead at age 84. Ingle is most known for playing patriarch Edward Quartermaine, taking over the role in 1993 from David Lewis. Ingle also played Mickey Horton on "Days of our Lives" from 2004-2006.
Friday, September 14, 2012 6:18 PM EDT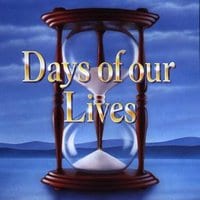 Ratings Report for the Week of September 3-7, 2012
Friday, September 7, 2012 7:06 PM EDT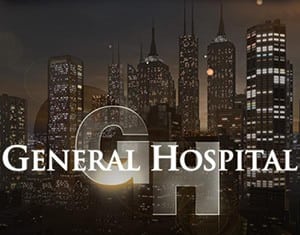 Ratings Report for the Week of August 27-31, 2012
Friday, September 7, 2012 5:49 PM EDT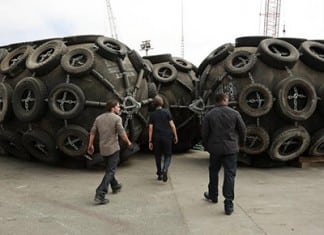 Beginning Monday, September 10 ABC's "General Hospital" moves to a new time period (2:00 PM ET/1:00 PM PT/CT) and in celebration the network is hosting a weeklong twitter chat with cast members of the drama series.