General Hospital

ALL THINGS RELATED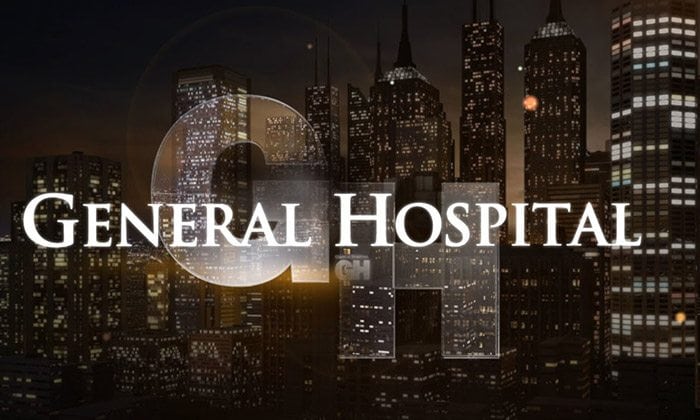 Wednesday, January 14, 2009 6:31 PM EDT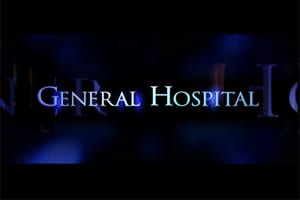 "General Hospital" and "The View" receive a special vote of confidence from the ABC Television Network as the two have been added to the network's popular ABC.com Full Episode Player lineup. The series join ABC's primetime programming including "Desperate Housewives," "Grey's Anatomy" and "Ugly Betty."
Tuesday, December 30, 2008 3:40 AM EDT
Vanessa Marcil, 40, may have quit daytime in 2003 and hit it big in primetime from then on, but she has never forgotten her roots. In fact, she put a little bit of herself in Kate Hewitt, her character in the Hallmark Channel Original Movie "The Nanny Express."
Sunday, July 13, 2008 12:46 AM EDT
GHFCW 2008: Kick Off Party What: Kick Off Party to the General Hospital Fan Club Weekend where fans meet their favorite stars in various settings. Where: Sportsmen's Lodge Hotel - Studio City, CA When: Thursday, July 10, 2008
Monday, June 23, 2008 3:45 PM EDT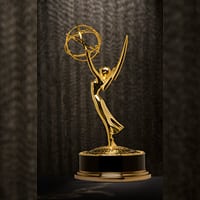 The Friday, June 20 telecast of the "35th Annual Daytime Emmy Awards" on ABC was the least watched in the ceremonies history and the network placed third overall against repeats on the other networks.
Wednesday, February 13, 2008 2:06 PM EDT
EXCLUSIVE: Soap Opera Network has learned the names of soap opera writers who declared "Financial Core" status to keep on working during the strike. By going "Fi-Core," these writers can never be members of the WGA again but they continue to pay reduced union dues and the Guild is obligated to continue providing services such health insurance, pension and residuals. Though they can still work on Guild projects, Guild members will not be keen to hire them.
Saturday, July 21, 2007 7:50 PM EDT
By Errol Lewis (SoapOperaNetwork.com) -- "General Hospital: Night Shift" premiered on July 12, 2007 with an average of 1 million total viewers and just under 500,000 viewers in Women 18-49. The reach the soap had was beyond anyone's expectations at SOAPnet and the Disney-ABC Television Group. So what does the head of the company's daytime division think of the premiere? "Obviously thrilled. There is a mass idea there where you put all of these 'GH' viewers and say 'let's come up with something that is spun out of 'GH' and put it on SOAPnet.' It seems like a pretty basic...
Sunday, December 31, 2006 11:27 PM EDT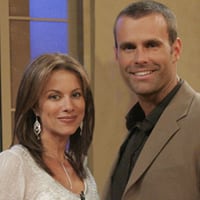 SOAPnet, the new way to watch soaps, is changing some elements of its lineup beginning in 2007.
Sunday, December 24, 2006 10:22 PM EDT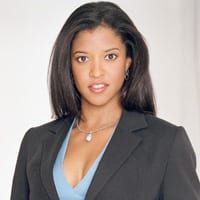 ABC, CBS, and NBC are not in the the mood to show you the fantasy of daytime drama on Christmas day. The networks have decided to ignore it's female demographic, and go after the men and children in the house courtesy of Christmas specials and sports, sports and more sports.
Friday, June 4, 2004 8:10 AM EDT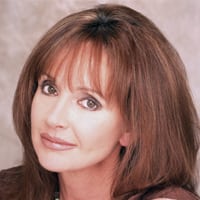 Ryan Carnes will take over the role as Lucas Jones on "General Hospital" this summer, reports TV Guide Online. Lucas is the son of Bobbie Jones (Jacklyn Zeman). The daytime newcomer replaces actor C.J. Thomason, the most recent Lucas from 2002-2003. This move is a part of a usually growing summer teen storyline. No word yet on whether the role is contract, though it is likely to be recurring.