ALL ARTICLES ABOUT

General Hospital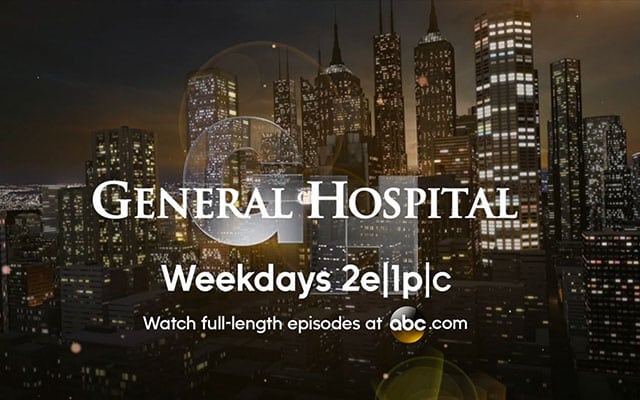 News
on Sunday, December 31, 2006 @ 11:27 PM
SOAPnet, the new way to watch soaps, is changing some elements of its lineup beginning in 2007.
News
on Sunday, December 24, 2006 @ 10:22 PM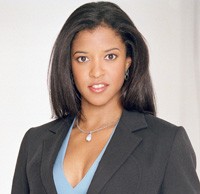 ABC, CBS, and NBC are not in the the mood to show you the fantasy of daytime drama on Christmas day. The networks have decided to ignore it's female demographic, and go after the men and children in the house courtesy of Christmas specials and sports, sports and more sports.
News
on Friday, June 4, 2004 @ 8:10 AM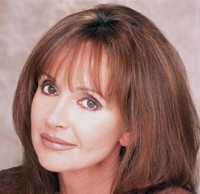 Ryan Carnes will take over the role as Lucas Jones on "General Hospital" this summer, reports TV Guide Online. Lucas is the son of Bobbie Jones (Jacklyn Zeman). The daytime newcomer replaces actor C.J. Thomason, the most recent Lucas from 2002-2003. This move is a part of a usually growing summer teen storyline. No word yet on whether the role is contract, though it is likely to be recurring.