General Hospital

ALL THINGS RELATED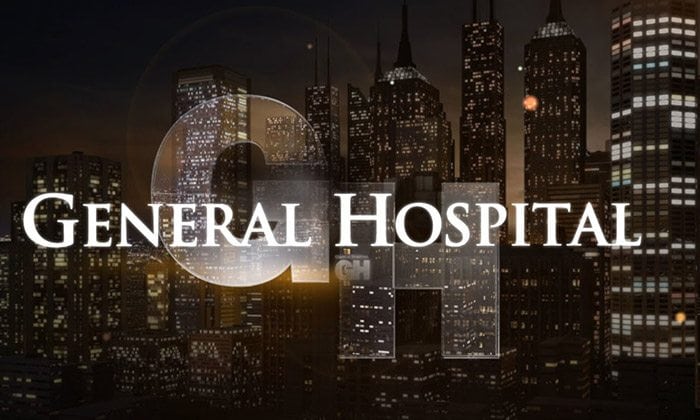 Thursday, November 22, 2012 6:03 PM EDT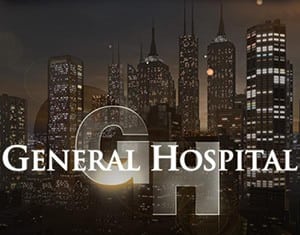 Beginning tonight at 7:00 PM ET/PT, SOAPnet presents a "General Hospital" marathon dubbed "Quartermania," which will provide fans with five hours of classic episodes of the ABC Daytime drama series and the crazy antics of the Quartermaine family. In attendance will be some of your favorite soap stars from "GH" past including Jacob Young as Lucky Spencer, Natalia Livingston as Emily Quartermaine, Wally Kurth as Ned Ashton, Robyn Richards as Maxie Jones and Linda Dano as Rea Cummings, with fan refreshers made available for upcoming returnees Lynn Herring as Lucy Coe and Robin Christopher as Skye Quartermaine.
Thursday, November 22, 2012 4:47 PM EDT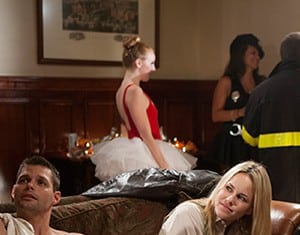 On Saturday, November 24, Lifetime will premiere its new holiday film "The March Sisters at Christmas," a modern retelling of Louisa Mae Alcott's "Little Women," which stars Julie Marie Berman ("General Hospital") as Jo March, one of four sisters who learn that their mother is planning on selling their family home, Orchard House, due to the family not being able to keep up with the extensive repairs the house needs. Sisters Amy (Molly Kunz), Meg (Kaitlin Doubleday) and Beth (Melissa Farman) join Jo in helping restore their family home to its former glory before their mother's deadline to sell (after Christmas of course!) fast approaches.
Wednesday, November 21, 2012 6:01 PM EDT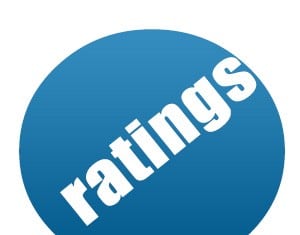 Due to the Thanksgiving Holiday, ratings for the week of November 12-16, 2012 will be delayed. Check back on Monday, November 26 to see how your favorite shows fared.
Tuesday, November 20, 2012 5:14 AM EDT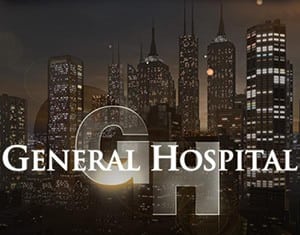 Soap Opera Network has learned that ABC's "General Hospital" has hired actor Marc Samuel to portray the contract role of Felix, a nursing student friend of Sabrina's (Teresa Castillo), who helps her get ready for an important meeting. Samuel first airs on Tuesday, December 4. Look for the character to play an integral role in helping return the annual Nurse's Ball charity event to General Hospital.
Tuesday, November 20, 2012 4:52 AM EDT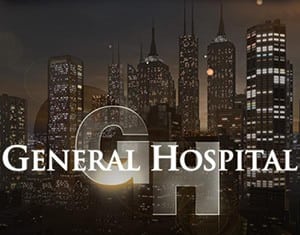 On Wednesday, November 7, Kelly Monaco's professional dance partner on "Dancing with the Stars: All Stars," Val Chmerkovskiy tweeted, "On my way to @GeneralHospital and its not cause @kellymonaco1 is working... #DaytimeEmmy here I come lol #thrilled #honored." Monaco followed up his tweet when she said, "So proud of
[email protected]
[Chmerkovskiy's Twitter handle]‬ Had his 1st day of shooting on the set of
[email protected]
.. from ‪#DWTS‬ to ‪#GH‬ :)" While it was unclear at the time when he would first air, Soap Opera Network has learned that Chmerkovskiy will air on the Monday, December 10 episode of the ABC drama series and that he'll be playing a boxer that spars with Sonny (Maurice Benard) and Shawn (Sean Blakemore).
Sunday, November 18, 2012 9:54 PM EDT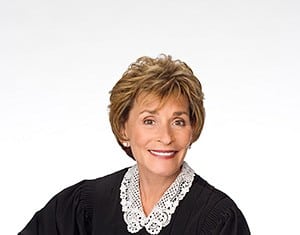 For more than 10 years fans of daytime soap operas have been coming to Soap Opera Network to find out how their favorite soap was faring in the weekly ratings report. From time to time we would also provide analysis of how they stacked up when compared to their broadcast counterparts in the talk show and game show genres, but we've never looked at how the broadcast soaps (and to a lesser extent the broadcast talk and game shows) compared to syndicated television. Not that it wasn't easy to provide a comparison, it was just never something we found necessary. In recent months, with the introduction of several syndicated talk shows including "Katie" and "The Steve Harvey Show," which together took over the 3:00 PM slot from "General Hospital" in much of the country this past September after "GH" moved to 2:00 PM, and the second season without "The Oprah Winfrey Show," things have changed. Recently, Broadcasting & Cable came out with a report that showed how syndicated programs might be a solid alternative to our soaps in the key demographics when it comes to Madison Avenue buying advertising time. While we wouldn't want advertisers to give up on our favorite shows, B&C does provide a solid rationalization and even highlights the value of soap operas when it comes to the all important key women demos (Women 18-49, Women 25-54, etc).
Sunday, November 18, 2012 7:32 PM EDT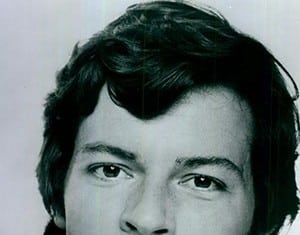 On Saturday, November 17, 2012, Gene Bua ("Somerset," "Love of Life" and "How To Survive a Marriage") passed away after battling Parkinson's disease for the past 13 years according to a posting on the actor and his wife Toni's website Bua Acting for Life. "The great Master Teacher and my hero and Lion King for 47 years, Gene Bua, passed into the Light on Sat. Nov. 17th at 1:40, after battling 13 years of Parkinson's and yet still going on to teach, write songs, be a mighty friend, and enjoy much of his life. I am surrounded by his power, love and radiance as I walk through these coming days with as much Grace as God will allow me. Very much love to you all," said Mrs. Bua of her husband on the website.
Sunday, November 18, 2012 12:03 PM EDT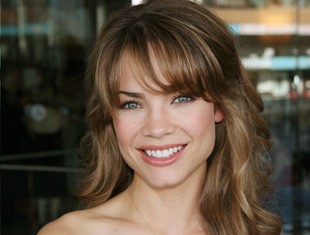 This week on GH was full of surprises and action packed. The show keeps getting better and better in my opinion.Faison was revealed to be the mask man behind Robin 's capture and the face of Duke. It was also revealed he is holding Duke as well.
Sunday, November 18, 2012 11:20 AM EDT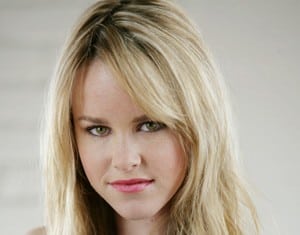 Port Charles is always filled with excitement and Friday's episode was no exception.
Friday, November 16, 2012 9:24 PM EDT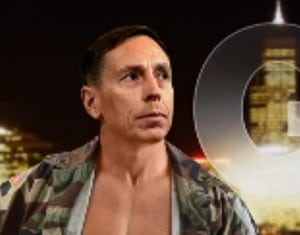 Stephen Colbert is a news junkie, but he's also a soap fan as evidenced by numerous skits and jokes he makes in reference to them. The recent sex scandal plaguing Washington, D.C. is no different as the host of Comedy Central's "The Colbert Report" told the tale of the soap opera that is "General's Hospital," referencing the ABC soap "General Hospital" in name and even logo. With a cameo appearance by "All My Children" star Susan Lucci, the skit will likely soon become legen - wait for it - dary, in the words of "How I Met Your Mother's" Barney Stinson (Neil Patrick Harris).