General Hospital

ALL THINGS RELATED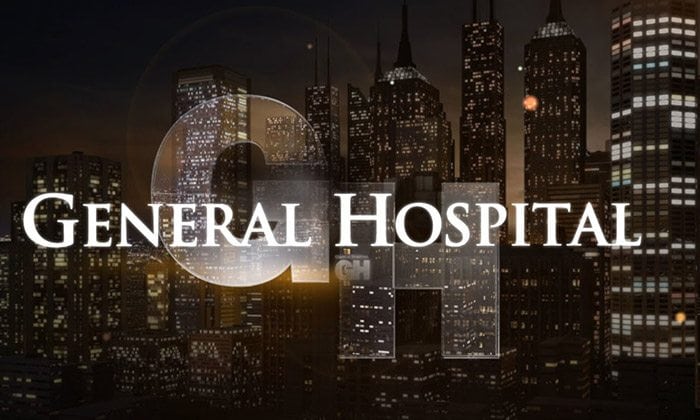 Friday, January 8, 2016 5:55 PM EDT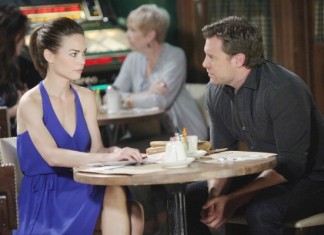 Here's what's coming up on "General Hospital" the week of January 11 to 15, 2016
Friday, January 8, 2016 4:17 PM EDT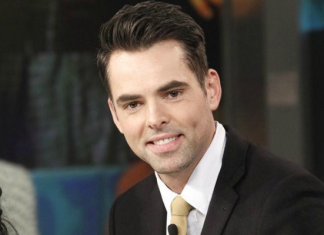 It's out with the old and in with the new on January 13, when Jason Thompson debuts as Billy Abbott on "The Young and the Restless." Thompson replaces Burgess Jenkins, who joined the soap in June 2014 replacing David Tom. But let's face it, he'll be judged by whether or not he measures up to Billy Miller's portrayal of the popular character.
Thursday, January 7, 2016 8:03 PM EDT
Brooklyn Rae Silzer, who plays Emma Drake on "General Hospital," exits the soap, today, and admits she's "very sad" to be leaving. Unfortunately, the child star became a casualty, when her TV dad Jason Thompson (Patrick Drake) opted to leave the soap and head over to "The Young and the Restless" to take over the role of Billy Abbott.
Wednesday, January 6, 2016 8:17 PM EDT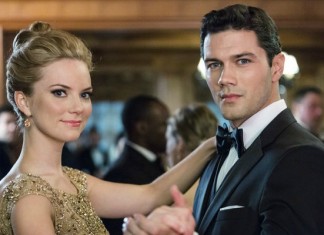 From Port Charles cop to dog show judge? Yes, that's the assignment for "General Hospital's" Ryan Paevey (Nathan West), who stars in the Hallmark Channel original movie "Unleashing Mr. Darcy," airing Saturday, January 23 at 9p.
Tuesday, January 5, 2016 2:21 AM EDT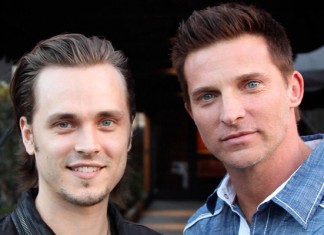 A pair of former "General Hospital" stars are collaborating on a new business venture. Jonathan Jackson (ex-Lucky Spencer; Avery Barkley, "Nashville") and Steve Burton (ex-Jason Morgan; Dylan McAvoy, "The Young and the Restless") are opening Jack and Jameson's Smokehouse, a barbecue restaurant and concert venue in Franklin, Tennessee.
Monday, January 4, 2016 7:18 PM EDT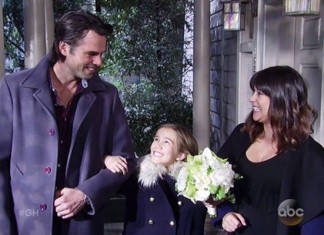 It's taken years, but Scrubs fans are finally getting their wish, this week on "General Hospital." Newly reunited Patrick (Jason Thompson) and Robin (Kimberly McCullough) are getting remarried, and this time they're going to live happily ever after.
Monday, January 4, 2016 7:15 PM EDT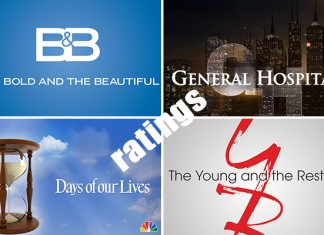 Ratings Report for the Week of December 21-25, 2015
Sunday, January 3, 2016 9:45 PM EDT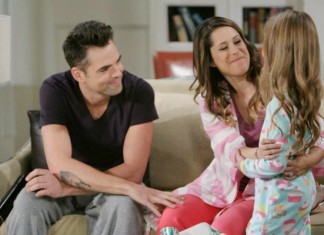 Here's what's coming up on "General Hospital" the week of January 4 to 8, 2016
Sunday, January 3, 2016 1:26 PM EDT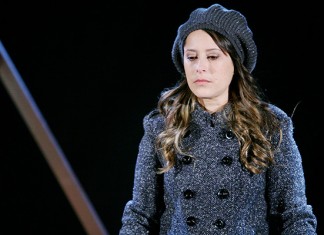 In a recent blog post on her website recapping 2015 as she personally experienced it, "General Hospital's"
Kimberly McCullough
(Robin Scorpio) revealed that after learning she would become a first time mother to a baby girl the unthinkable happened: she suffered a miscarriage.
Friday, January 1, 2016 9:07 PM EDT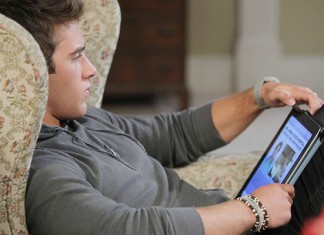 Nearly a year after alleged network mandates reportedly forced the four remaining daytime soaps to trim some of the fat in their casts throughout 2015, word has it that at least one soap is about to make another round of "budget-dictated" cast cuts.