General Hospital

ALL THINGS RELATED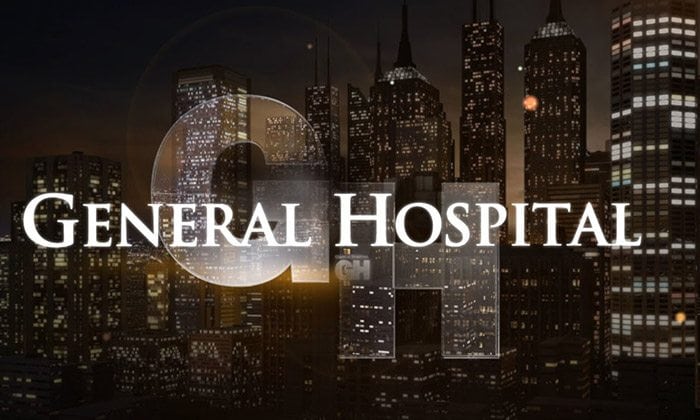 Friday, February 12, 2016 5:22 PM EDT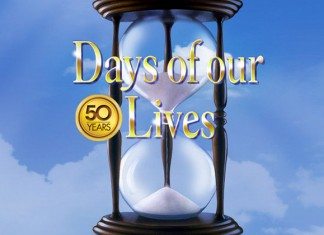 Ratings Report for the Week of February 1-5, 2016
Friday, February 12, 2016 1:31 PM EDT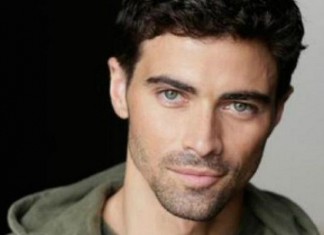 Matt Cohen made his "General Hospital" debut on Friday, February 4, as the soap's hot new doc, Griffin Munro. While Cohen is a newcomer to daytime, he's had an extensive primetime career, including recurring roles on "Supernatural" (as Young John Winchester) and "How to Get Away with Murder" (as Levi Sutter). Here are 10 things to know about Matt Cohen:
Thursday, February 11, 2016 6:34 PM EDT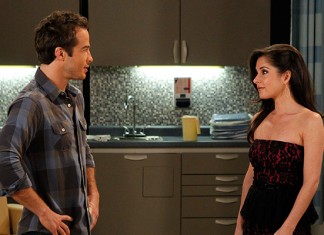 The annual "General Hospital" Fan Club Weekend event is scheduled to take place beginning Thursday, July 28 and run through at least Monday, August 1.
Wednesday, February 10, 2016 2:44 PM EDT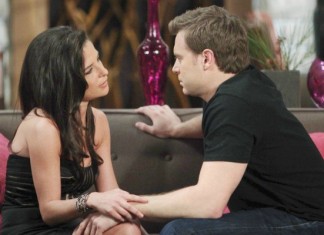 Valentine's Day is fast approaching, and it's going to be steamy, sexy and full of surprises on "General Hospital." Port Charles couples from Sam (Kelly Monaco) and Jason (Billy Miller) to Maxie (Kirsten Storms) and Nathan (Ryan Paevy) to Julian (William deVry) and Alexis (Nancy Grahn) -- and everyone in between -- will be celebrating the hearts and flowers occasion.
Monday, February 8, 2016 2:53 AM EDT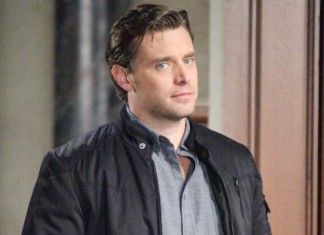 Poor Sam (Kelly Monaco) has been lying on Elizabeth's (Rebecca Herbst) basement floor for days, after falling down the stairs while confronting Jake (James Nigbor) about orchestrating the strange events at his house. Concussed and cold, she crawled toward a space heater and plugged it. By the time it started sparking, she was drifting in and out of consciousness and her fate seemed sealed. But this week on "General Hospital," Jason (Billy Miller) arrives to save Sam.
Friday, February 5, 2016 7:12 PM EDT
Ratings Report for the Week of January 25-29, 2016
Friday, February 5, 2016 6:02 PM EDT
Here's what's coming up on "General Hospital" the week of February 8 to 12, 2016:
Thursday, February 4, 2016 2:13 PM EDT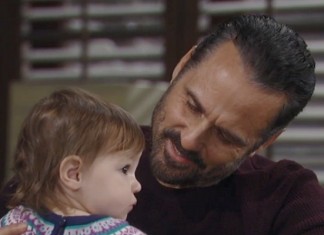 Can't get enough of Sonny and Avery (twins Ava and Grace Scarola) scenes on "General Hospital?" Apparently, neither can Maurice Benard, who plays the show's mobster super dad. So he was quick to share and adorable father-daughter moment that didn't make into a recent episode.
Tuesday, February 2, 2016 7:05 PM EDT
With news that
Michael Easton
would
soon be returning
to ABC's "General Hospital" in the weeks ahead, who better to hear from about his return than the actor himself? In a posting on his
Facebook page
, Easton not only reiterates the truthfulness of today's big news, but also shares that it's because of the fans that he's even able to return to the daytime drama series.
Tuesday, February 2, 2016 2:25 PM EDT