Wednesday, May 22, 2013 1:24 AM EDT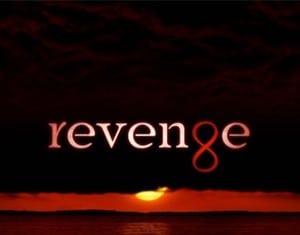 According to Deadline Hollywood, Gretchen Berg and Aaron Harberts have been named executive producers of ABC's "Revenge." In their new position, after signing new two year deals with ABC Studios, the duo will join executive producer Sunil Nayar, who recently replaced series creator Mike Kelley as showrunner, as the leaders of the just renewed Sunday night soap opera. Their appointment begins with the shows third season premiering in the fall.
Thursday, August 9, 2012 3:17 AM EDT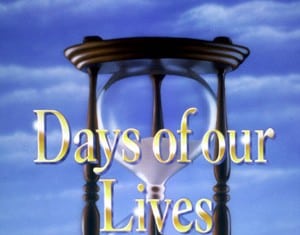 Best known for his portrayal of Lucky Spencer on ABC's "General Hospital," actor Greg Vaughan has joined the cast of NBC's "Days of our Lives" in the contract role of Eric Brady. Vaughan tweeted a picture of his first day arriving at the shows Burbank Studio lot on Wednesday, August 8, where he said to his followers, "Here's to to new beginnings's!!"