Gaby Leyner

ALL THINGS RELATED
Wednesday, August 17, 2011 6:00 PM EDT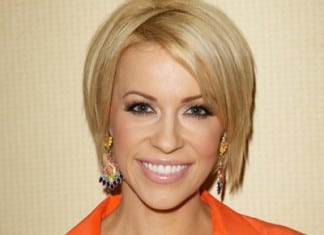 Back in June at the Creative Arts Emmy Awards, "One Life to Live" executive producer Frank Valentini alluded to Soap Opera Network that we hadn't seen the last of Farah Fath despite her character, Gigi Morasco, being killed off. In our Twitter posting that night, we stated "according to Frank Valentini, more surprises in store for #OLTL. Have we seen the last of Gigi? Don't believe what you see!" Come August, that's never been more certain!
Sunday, July 17, 2011 11:38 PM EDT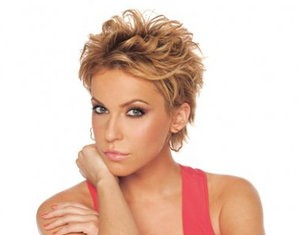 It appears that not even death can keep Gigi Morasco (Farah Fath) away from Llanview and her beloved Rex (John-Paul Lavoisier). Fath revealed recently that, even after her character's demise, "I can't say that I'm 100% done with the show." True to her word, the actress brings Gigi back to "Life" in the coming weeks when Rex needs her the most. But is it really her spirit that is seeing, or simply a product of his grieving, overactive imagination?