Fran Bascom

ALL THINGS RELATED
Wednesday, June 5, 2013 2:49 AM EDT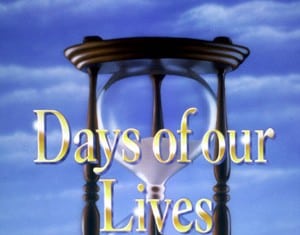 It is with great sadness to report that Paul Skipper, a long-time photographer at JPI Studios, died on Tuesday, June 4 (previously incorrectly reported by us as Monday, June 3). While it is unknown at this time what caused Skipper's death, tweets have gone out from several past and present "Days of our Lives" cast/crew members, which is the show Skipper primarily shot for, including one from Eric Martsolf (Brady Black) that read: "Paul Skipper- RIP. No one shot more terrific pictures for our genre." His tweet was responded to by Crystal Chappell (ex-Carly Manning), who said "so very true. Loved his dear heart."
Monday, June 3, 2013 11:09 PM EDT
Fran Bascom, who had been nominated nine times for her work as a casting director at NBC's "Days of our Lives" by the Casting Society of America, has died. After reportedly feeling under the weather late Sunday, June 2, Bascom was taken to Providence Saint Joseph Medical Center in Burbank, CA, where she died. A cause of death is not known at this time.