Erica Kane

ALL THINGS RELATED
Friday, September 23, 2011 6:16 PM EDT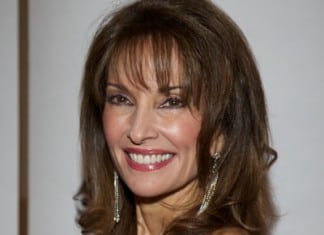 Susan Lucci has portrayed Erica Kane for 41-years - debuting during the shows 10 episode in January 1970 according to her book "All My Life," and along with millions of viewers across the country she watched the soap that launched her career end its run on ABC earlier this afternoon. Ever the relevant personality (despite what ABC says), Lucci shares her thoughts with her Facebook friends and followers on the final episode of "AMC" and gives some minor hope as to what lies ahead for the soap opera in the coming months.
Friday, September 23, 2011 2:58 PM EDT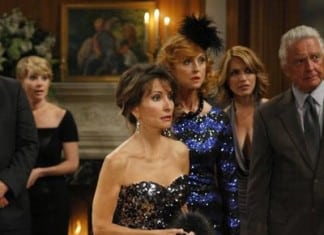 After 41 years on television (41 on ABC and 11 on ABC and SOAPnet), "All My Children" has closed its final chapter in broadcast television history with an ending that may please many or anger a lot, but its ending did one thing that was impossible for a soap to accomplish just a few short years ago - tracking the reactions of viewers as it came to a close.