Ella Rae Peck

ALL THINGS RELATED
Friday, January 4, 2013 7:41 PM EDT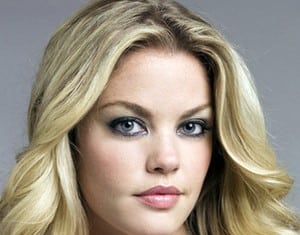 If you love your "Revenge," you will most likely also enjoy a series of "Deception." Debuting Monday, January 7 at 10:00 PM ET/9:00 PM CT on NBC, "Deception" tells the story of Vivian Bowers, a wealthy socialite and notorious party girl who appears to have died from a drug overdose. In actuality, it looks like Vivian may have been murdered. Portraying the role of the dead is former "One Life to Live" star Bree Williamson, who can be seen in the first act of the series pilot as an alive Vivian just before her death, while seen subsequently in various flashbacks and imagery.
Monday, April 9, 2012 3:46 PM EDT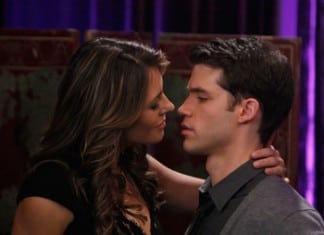 In tonight's episode of "Gossip Girl," entitled "It Girl, Interrupted," Serena van der Woodsen (Blake Lively) is looking to remove herself from the spotlight as part of the popular entourage known as the Upper East Siders now that she's been tasked as the newest behind-the-scenes *ish maker for the group (aka: Gossip Girl herself). "One Life to Live's" David A. Gregory appears in the episode as Aidan, the boy toy of Diana Payne (guest star Elizabeth Hurley, who returns as the founding editor of the fictional Spectator newspaper).