Edwina Findley

ALL THINGS RELATED
Wednesday, September 10, 2014 3:39 PM EDT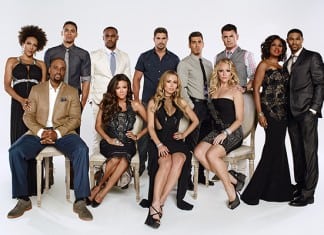 Soap Opera Network teased that OWN's new Tyler Perry series, "If Loving You Is Wrong," is hot, but the series is way more than that: It's literally on fire!
Thursday, June 5, 2014 11:32 PM EDT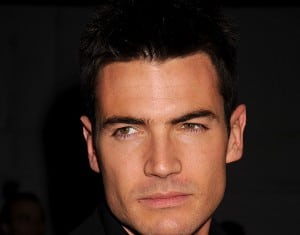 OWN: Oprah Winfrey Network announced today the cast of its newest Tyler Perry drama series, "If Loving You is Wrong."Previously titled "Single Mom's Club," the series follows the relationships of a group of husbands and wives that live and love on the same street. While they all come from very different backgrounds, their lives are similar – raising children, dealing with exes, worrying about money and keeping romance in their relationships. But just below the surface - secrets, lies and deception threaten to destroy what they have built.Former "All My Children" actor Aiden Turner (ex-Aidan Devane) has been cast as Bill, the husband of Amanda Clayton's ("John Carter") Alex. While on the surface Bill and Alex's relationship seems solid, a secret threatens to derail everything they hold important. The two have two children together.Also starring in the series is Zulay Henao ("The Single Moms Club") as Esperanza, the ex-wife of Edward, played by Joel Rush...