Edward J. Scott

ALL THINGS RELATED
Tuesday, March 11, 2014 3:15 PM EDT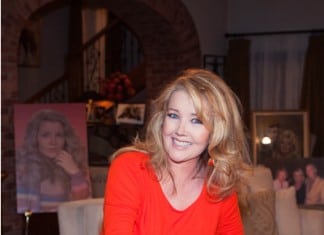 Cast, crew, executives, and reporters gathered on the set of "The Young and the Restless" last week to celebrate Melody Thomas Scott's 35th anniversary playing the legendary Nikki Reed. Her closest co-stars gave heartfelt words of congratulations to the actress, followed by an incredibly emotional speech from Scott herself. But don't fret about not being able to take part in the special event: Soap Opera Network was there to capture every moment!
Saturday, July 11, 2009 3:19 PM EDT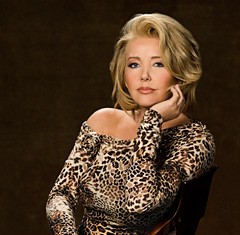 After months of speculation that Melody Thomas Scott (Nikki Newman) was getting the shaft by CBS' "The Young and the Restless" and its producer Sony Pictures Television, TV Guide Magazine's Michael Logan sat down with the actress who confirms that she has signed a new deal with the soap after contract negotiations hit a stand-still.