Dylan Patton

ALL THINGS RELATED
Thursday, January 2, 2014 12:37 PM EDT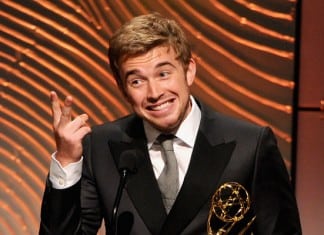 On today's episode of NBC's "Days of our Lives," Chandler Massey says goodbye to his multi-Daytime Emmy Award winning role of Will Horton. As previously reported, Massey planned to depart the daytime drama series when his contract was set to expire in December 2013, but show producers opted instead to replace the actor upon his completion of his filming of scenes in August of last year, citing the exit as being storyline dictated. Daytime newcomer Guy Wilson took over the role when he began filming scenes in September. He begins airing on Wednesday, January 8.
Tuesday, June 18, 2013 3:18 AM EDT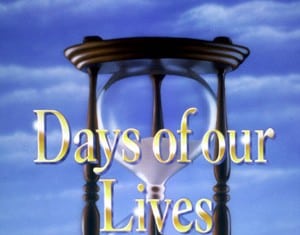 Former "Days of our Lives" star Dylan Patton, who was nominated for Outstanding Younger Actor in a Drama Series for his portrayal of Will Horton in 2010, was arrested on Tuesday, May 14, after allegedly selling cocaine out of his Agoura Hills home, TMZ first reported. Patton had been charged with felony possession of cocaine with the intent to sell and was sentenced to three years probation after pleading no contest on Thursday, June 13.