Dylan Bruce

ALL THINGS RELATED
Thursday, April 17, 2014 2:02 PM EDT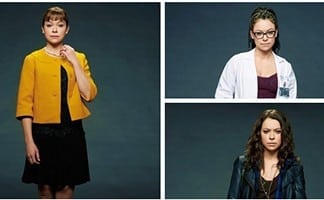 Former "As the World Turns" star Dylan Bruce (ex-Chris Hughes) has a little something to sing about: His series, the BBC America conspiracy clone thriller "Orphan Black," debuts its season two premiere episode this weekend!
Wednesday, April 2, 2014 7:10 PM EDT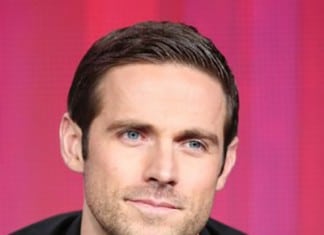 Yesterday the Lifetime Network announced a premiere date and cast for the sequel to its successful adaptation of V.C. Andrews' iconic (and controversial!) book "The Flowers in the Attic."