Doris Hursley

ALL THINGS RELATED
Thursday, August 2, 2012 1:04 PM EDT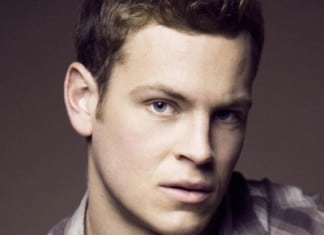 "General Hospital's" Nathin Butler (Ewen Keenan) will be chatting live with fans of the ABC Daytime drama series during the networks east coast broadcast (3:00 PM ET/12:00 PM PT) of the series. The actor will be taking questions via Twitter using the hashtag #AskGH for the full duration of the soap (one hour) using his twitter user name @nathinbutler.
Wednesday, April 11, 2012 9:35 PM EDT
As Soap Opera Network first reported on March 16, Deadline's Nellie Andreeva is reporting that ABC has officially canceled "The Revolution" and plans to slide "General Hospital" into the 2:00 PM ET/1:00 PM PT timeslot beginning Monday, September 10, the same day the network hands over the 3:00 PM ET/2:00 PM PT time period to affiliates. The news was later reported by The New York Times.