Designing Women

ALL THINGS RELATED
Monday, July 1, 2013 7:19 AM EDT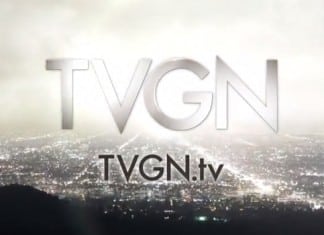 So by now you may or may not know that same-day airings of CBS' "The Young and the Restless" are now available on TVGN after just over seven years on SOAPnet. To keep you up-to-date with the soaps transition, we thought it best to provide new and old viewers with some tidbits on TVGN and "Y&R's" move to its new home.
Monday, June 3, 2013 11:09 PM EDT
Fran Bascom, who had been nominated nine times for her work as a casting director at NBC's "Days of our Lives" by the Casting Society of America, has died. After reportedly feeling under the weather late Sunday, June 2, Bascom was taken to Providence Saint Joseph Medical Center in Burbank, CA, where she died. A cause of death is not known at this time.