Deadly Affairs

ALL THINGS RELATED
Thursday, August 2, 2012 4:09 PM EDT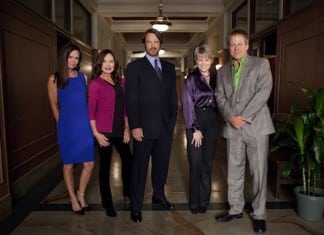 Walking in on your beau bedding your best friend... Halting your wedding because your evil twin stole your spot at the altar... Discovering that your mortal enemy is really your long-lost sibling. These may seem like the plotlines of a delicious daytime soap, but sensational stories are anything but fiction on Investigation Discovery. Dishing out the drama of blindsided betrayals, mistaken identities, and deadly deceptions, ID is staking its claim on real-life soap operas with the launch of daytime programming block DAYS OF OUR KNIVES on Monday, August 20 from 1-4 PM E/P.
Thursday, August 2, 2012 4:07 PM EDT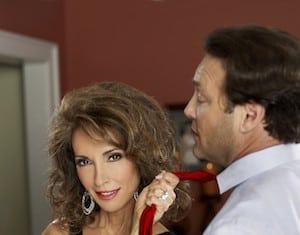 From love triangles that implode to office romances exposed, stories of passionate love affairs turned crimes of passion aren't just happening on daytime television. They happen in real life and, sometimes, are even stranger than fiction. No stranger to steamy scandals and deadly dalliances, Emmy Award-winning actress and queen of daytime soap Susan Lucci hosts DEADLY AFFAIRS, premiering Saturday, September 8 at 10 PM E/T on Investigation Discovery.