Days of our Lives

ALL THINGS RELATED
Thursday, August 9, 2012 3:17 AM EDT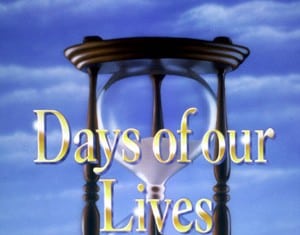 Best known for his portrayal of Lucky Spencer on ABC's "General Hospital," actor Greg Vaughan has joined the cast of NBC's "Days of our Lives" in the contract role of Eric Brady. Vaughan tweeted a picture of his first day arriving at the shows Burbank Studio lot on Wednesday, August 8, where he said to his followers, "Here's to to new beginnings's!!"
Monday, August 6, 2012 6:23 PM EDT
Entertainment Weekly's Lynette Rice gives viewers their first look at the DAYSaster as it continues on Monday, August 13 with the return of "Days of our Lives" to NBC.
Friday, August 3, 2012 7:20 PM EDT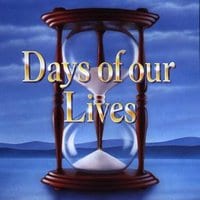 Ratings Report for the Week of July 23-27, 2012
Thursday, August 2, 2012 4:09 PM EDT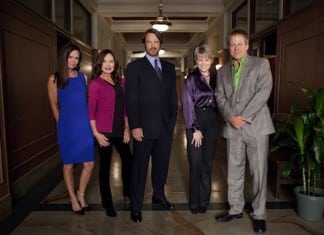 Walking in on your beau bedding your best friend... Halting your wedding because your evil twin stole your spot at the altar... Discovering that your mortal enemy is really your long-lost sibling. These may seem like the plotlines of a delicious daytime soap, but sensational stories are anything but fiction on Investigation Discovery. Dishing out the drama of blindsided betrayals, mistaken identities, and deadly deceptions, ID is staking its claim on real-life soap operas with the launch of daytime programming block DAYS OF OUR KNIVES on Monday, August 20 from 1-4 PM E/P.
Monday, July 30, 2012 1:56 PM EDT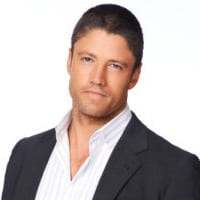 EXCLUSIVE: Beginning today at 2:00 PM ET/11:00 AM PT, cast members of NBC's "Days of our Lives" will take part in live chats, interviews and interactions with fans of the popular daytime drama series on NBC.com, while the soap is on hiatus during the networks coverage of the Summer Olympic Games in London. Soap Opera Network already revealed who will take part during this weeks sessions, but now we can reveal exclusively who will be taking part next week!
Friday, July 27, 2012 10:34 PM EDT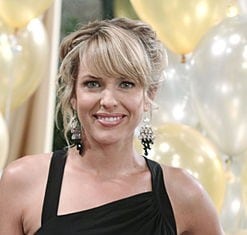 As Soap Opera Network first reported earlier today, NBC.com has revealed some of the actors taking part in various aspects of communication with fans of "Days of our Lives" so as to tide them over while NBC airs its coverage of the Olympic Games. The interactions begins Monday, July 30 and last through Friday, August 10 at 2:00 PM ET.
Friday, July 27, 2012 7:05 PM EDT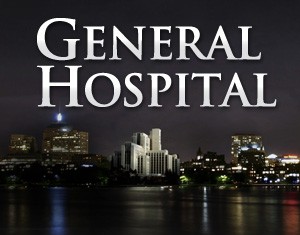 Ratings Report for the Week of July 16-20, 2012
Friday, July 27, 2012 1:53 PM EDT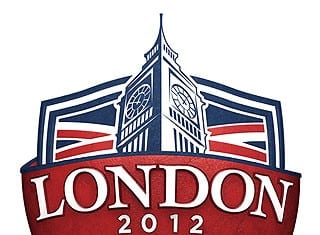 Fans of NBC's "Days of our Lives" may begin missing their favorites from Salem for the next two weeks due to the networks extensive coverage of the Olympic Games, but the network plans to keep them tuned in using the internet.
Friday, July 20, 2012 5:51 PM EDT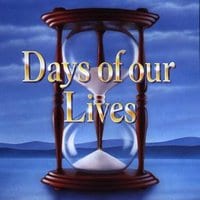 Ratings Report for the Week of July 9-13, 2012
Friday, July 20, 2012 5:19 PM EDT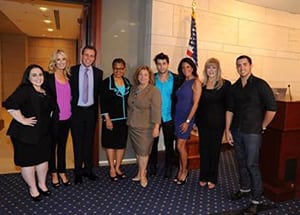 Children Uniting Nations (CUN), one of the premier non-profit organizations working with at-risk and foster youth, kicked off its 7th Annual National Conference, "Keeping the Promise to Our Children," in DC. Legislators, celebrities and industry experts came together to draw attention to three key pieces of legislation including Bullying, Keeping Sports Programs in Schools and Mentoring Foster Youth. Representative Nancy Pelosi co-chaired the conference along with Senator Mary Landrieu, and legislators in support included Congresswoman Karen Bass, Congressman Adam Schiff, Congresswoman Linda Sanchez, Congresswoman Judy Chu , Congressman Ed Markey, Congressman Xavier Becerra, Congressman Henry Waxman, and Congresswoman Maxine Waters.
Wednesday, July 18, 2012 2:34 PM EDT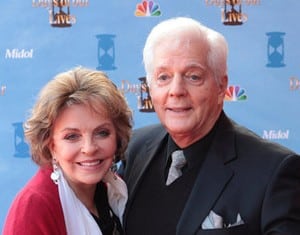 "Trumpet" is the fictional story of Elizabeth Trumpet who's looking become an actress on the london stage but finds herself dealing with situations that a sixteen year old girl of today couldn't even imagine. Danger, intrique and tantalizing storytelling abound in the 422 page fictional story by authors and real-life married couple Bill and Susan Seaforth Hayes, who are best known for their roles as Doug and Julie Williams on NBC's "Days of our Lives."Beginning today through August 3, the duo will take part in a book signing tour throughout the country. "Trumpet" hit stores and online retailers on March 25, 2012.Wednesday – July 18th –...
Saturday, July 14, 2012 4:50 PM EDT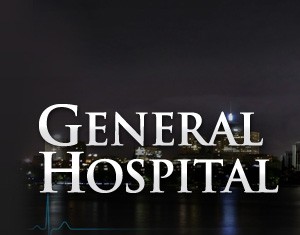 Ratings Report for the Week of July 2-6, 2012
Friday, July 6, 2012 7:32 PM EDT
Ratings Report for the Week of June 25-29, 2012