Days of our Lives

ALL THINGS RELATED
Thursday, June 25, 2015 6:08 PM EDT
Ratings Report for the Week of June 15-19, 2015
Saturday, June 20, 2015 12:24 AM EDT
Ratings Report for the Week of June 8-12, 2015
Friday, June 12, 2015 1:34 PM EDT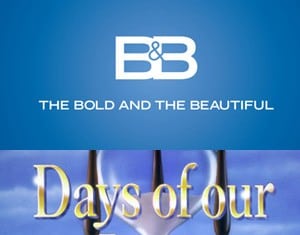 Ratings Report for the Week of June 1-5, 2015
Saturday, June 6, 2015 6:12 PM EDT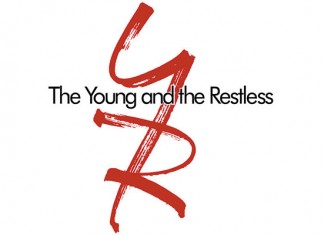 Ratings Report for the Week of May 25-29, 2015
Sunday, May 31, 2015 7:40 PM EDT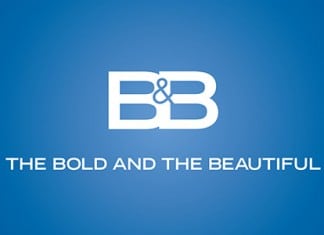 Ratings Report for the Week of May 18-22 2015
Thursday, May 21, 2015 5:49 PM EDT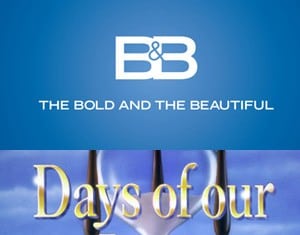 Ratings Report for the Week of May 11-15, 2015
Thursday, May 14, 2015 6:27 PM EDT
Ratings Report for the Week of May 4-8 2015
Friday, May 8, 2015 1:17 PM EDT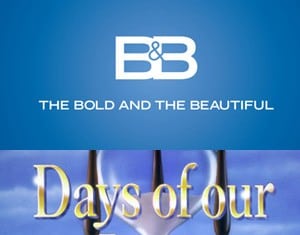 Ratings Report for the Week of April 27 - May 1, 2015
Friday, May 1, 2015 11:55 PM EDT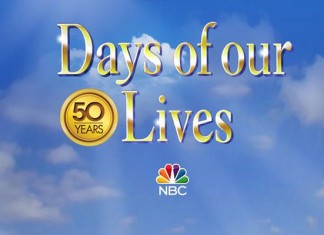 Ratings Report for the Week of April 20-24, 2015
Friday, May 1, 2015 7:20 PM EDT
Angelica McDaniel, fresh from the birth of her newborn daughter with husband Brian McDaniel, Dylan Rose, took the night off to share in all the fun and the glory with her friends, family and colleagues which concluded with CBS taking home the most Emmys of any network during the combined creative arts and broadcast ceremonies.
Friday, May 1, 2015 6:14 PM EDT
Freddie Smith
took home his first Daytime Emmy Award for Outstanding Younger Actor in a Drama Series for his portrayal of Sonny Kiriakis on the soap - the actor was previously nominated in the category in 2013. In a red carpet interview with
Soap Opera Network,
just before taking home the coveted trophy, the actor talked with us about
reports of his upcoming departure
 from "DAYS" and what lies ahead for him personally and professionally.
Tuesday, April 28, 2015 5:57 PM EDT
Sydney born actor
Alexander Bruszt
, 32, is joining the cast of NBC's "Days of our Lives" after winning the
Search for a Star
casting search that began in March. Bruszt beat out fellow Aussies
Andrew Steel
and
Tom Dalzell
for the coveted contract role of Flynn, a handsome, rugged Australian doctor who arrives in Salem to do his residency, specifically to gain skills as a surgeon, working under the supervision of Doctor Jonas (
Shawn Christian
).
Thursday, April 23, 2015 5:40 PM EDT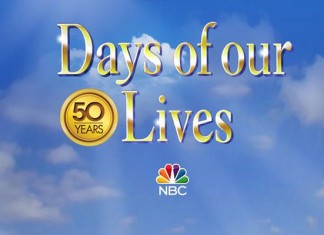 Ratings Report for the Week of April 13-17, 2015