David Strathairn

ALL THINGS RELATED
Saturday, June 14, 2014 7:56 PM EDT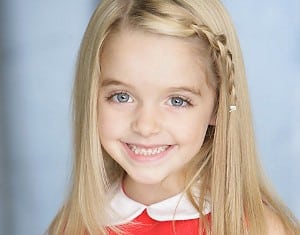 ABC Studios has extended the cast option for its ABC pilot, "Clementine," which features "The Young and the Restless'" McKenna Grace (ex-Faith Newman) and Kevin Alejandro ("Ugly Betty"), reports Deadline.
Tuesday, February 11, 2014 12:01 AM EDT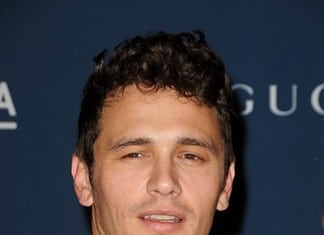 James Franco's name was brought back into soap opera news last week when reports surfaced that "General Hospital" headwriter Ron Carlivati wished to bring Franco back to the soap. However, it looks like the A-list actor already has quite a few projects on his plate. One of those projects is the film "Maladies," featuring Franco as a former soap opera actor who has trouble dealing with his mental illness as well as the mental illnesses of his two housemates.