Crazy Bitches

ALL THINGS RELATED
Wednesday, August 6, 2014 12:45 PM EDT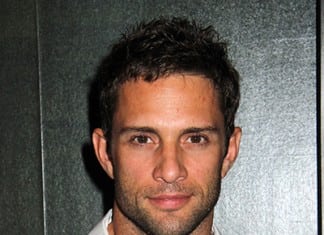 From his early days as a male model to his time as "One Life to Live's" Christian Vega, David Fumero has always had a smile to die for and heart to kill for. His wife, "Brooklyn Nine-Nine" star Melissa Fumero, fell under his spell while the two were working together on "OLTL" (she as Adriana Cramer), and if you haven't already fallen for the star as well, you're about to! Soap Opera Network recently caught up with the actor during a House of Kooser/Ronald McDonald House charity event, where he dished on the importance of giving back, what he's been up to since leaving the daytime world and what it's been like to ride along with Melissa's primetime success. Brace yourself: What he had to say could make the hardest of hearts start swooning!
Tuesday, February 18, 2014 3:13 PM EDT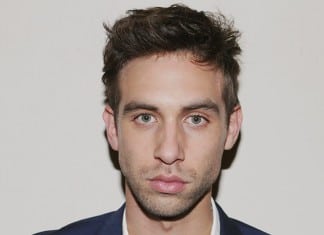 Watching "Days of our Lives'" Sami (Alison Sweeney), Kate (Lauren Koslow) and Gabi (Camila Banus) supposedly wash their hands clean of Nick (Blake Berris) by tossing him in a river was delicious soap opera fun. But with the formerly presumed dead character back in town and acting rather strange, it seems the fun has really just begun! Is the dark haired fellow really Nick? Or could it be a twin brother or an imposter using his face? And if it truly is Nick, just how far will he go to get back at the ladies for trying to off him? Soap Opera Network chatted with the character's portrayer to find out!