Constance Wu

ALL THINGS RELATED
Monday, May 12, 2014 2:24 AM EDT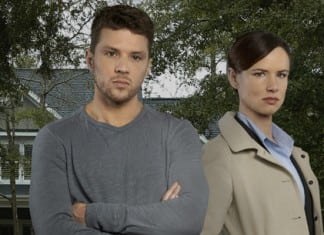 Out of the 26 series that ABC had in development for the 2014-2015 television season, the network has given orders to 14 of them. Eight dramas and six comedies. The new series joining ABC's recently renewed veterans include dramas "American Crime," "Forever," "How to Get Away With Murder," ""Marvel's Agent Carter," "Secrets & Lies," "The Astronaut Wives Club," "The Club" and "The Whispers," and comedies "Black-ish," "Cristela," "Fresh Off the Boat," "Galavant," "Manhattan Love Story" and "Selfie."
Tuesday, January 21, 2014 9:24 AM EDT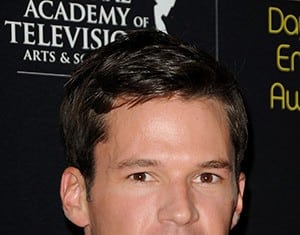 According to Deadline Hollywood, former "Days of our Lives" star Mark Hapka (ex-Nathan Horton) has joined the cast of the FOX Digital Studio original sci-fi series, "Parallels."