Tuesday, August 23, 2011 12:40 AM EDT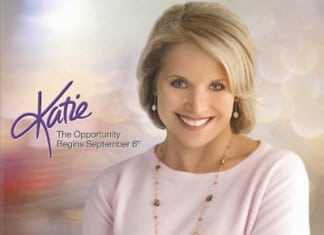 As reported back in June, the Disney/ABC Television Group has hired Katie Couric to host a new daily syndicated talk show that is expected to air on virtually all ABC affiliated stations, including the eight owned and operated stations that have already signed off on the deal. The show currently titled "Katie" will debut in September 2012 during the 3:00 PM ET/2:00 PM PT time slot currently occupied by ABC's "General Hospital," which will be forced to relocate to an as yet to be determined timeslot on the network.
Monday, June 6, 2011 10:34 PM EDT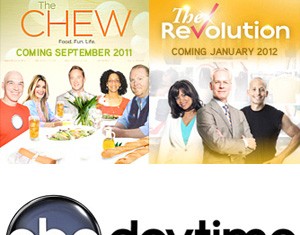 After news broke today that ABC would be bumping "General Hospital" from its long time 3:00 PM ET/2:00 PM PT timeslot beginning in September 2012 in favor of a new Katie Couric talk show, the network was forced to calm the nerves of fans who are still reeling from the cancellations of "All My Children" and "One Life to Live." Unfortunately, the network is just delaying the inevitable to placate fans from believing that their favorite soap could be next.