Cierra Ramirez

ALL THINGS RELATED
Thursday, March 10, 2016 3:04 PM EDT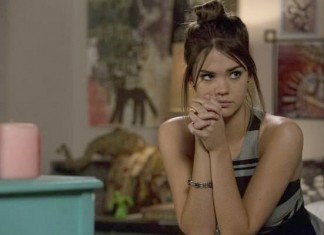 Another finale, another tragedy for the Adams-Foster family on "The Fosters," as Callie (Maia Mitchell) suffers a heartbreaking loss. The episode airs Monday, March 28 on Freeform.
Friday, April 5, 2013 3:20 PM EDT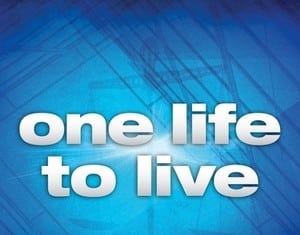 Production on the new ABC Family drama series, "The Fosters" starts today, meaning Sherri Saum (ex-Keri Reynolds, "One Life to Live;" ex-Vanessa Hart, "Sunset Beach") is back to work! But just what will the actress be doing under executive producer Jennifer Lopez' command?