Saturday, August 16, 2014 8:18 PM EDT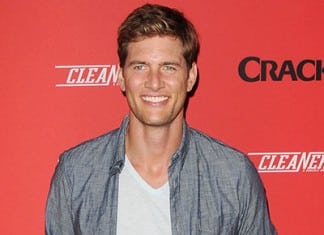 Best known to soap fans for his role as Hank Bennett on NBC's "Passions," actor Ryan McPartlin has signed on for an arc on NBC's "Bad Judge," reports Deadline Hollywood. Per the publication, McPartlin will appear opposite series star Kate Walsh in the single-camera comedy series as Billy the Fireman, a love interest for Walsh's character, Rebecca. While the series is scheduled to premiere on Thursday, October 2 at 9:00 PM ET/8:00 PM CT, there is no set airdate for McPartlin's appearance on the series.
Tuesday, April 10, 2012 11:33 AM EDT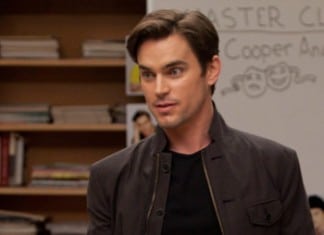 Matt Bomer debuts in tonight's Spring premiere episode of "Glee," the FOX sensation whose cast recently learned they are one of the Top-10 selling digital artists of all-time according to Nielsen SoundScan. The list included such artists as Rihanna, Lady Gaga, Taylor Swift, Katy Perry and the Black Eyed Peas. The "Glee" cast ranks eighth with 32 million songs digitally downloaded.