Chris Engen

ALL THINGS RELATED
Saturday, April 27, 2013 6:13 PM EDT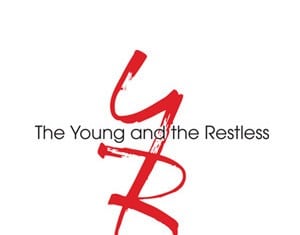 Michael Muhney has announced on Twitter that's he's signed a new contract with CBS' "The Young and the Restless" that will keep him in Genoa City as his character, Adam Newman, through at least June 2015. In a tweet to his more than 50,000 followers the actor commented, "Lots of 'Adam' to come. #gameON."
Tuesday, May 26, 2009 8:00 PM EDT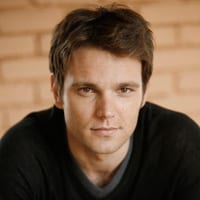 Nearly one week after reportedly walking off the set of CBS' "The Young and the Restless" over a dispute with show producers over the direction of his character, actor Chris Engen finally speaks out and issues an official statement on the matter via his MySpace page.