Charlie Sheen

ALL THINGS RELATED
Monday, December 15, 2014 1:59 AM EDT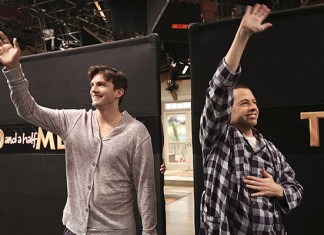 On Thursday, February 19, "Two and a Half Men," one of television's longest running and most successful comedies, will conclude its 12th and final season with a special one-hour series finale, CBS recently announced. In addition to "Men," CBS also announced that "The Odd Couple" remake, starring Matthew Perry as endearing slob Oscar Madison and Thomas Lennon as uptight neat freak Felix Unger, will precede the "Men" finale when the series premieres following a brand new episode of "The Big Bang Theory" on the same night. Repeats of "The Big Bang Theory" will replace "Men" beginning Thursday, February 26. It will lead into "Mom," which moves to 9:30 PM, ET/PT.Starring Ashton Kutcher and Jon Cryer, "Men" received a creative bump in its 11th season with the addition of former "General Hospital" star Amber Tamblyn (ex-Emily Quartermaine) as Jenny Harper, the long-lost illegitimate daughter of Charlie (Charlie Sheen), who showed up at Walden's (Kutcher)...
Monday, June 24, 2013 9:35 AM EDT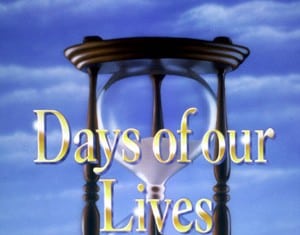 Charlie Sheen ("Anger Management," "Two and a Half Men") is proud of Chandler Massey (Will Horton, "Days of our Lives") for winning his second Daytime Entertainment Emmy Award for Outstanding Younger Actor in a Drama Series and he wants the world to know it. In a Twitter posting last week, a few days after Massey won his second Emmy Award, Sheen posted a picture of himself holding Massey's Emmy with the caption "Having taught ths kid everything he knows, I'm proud but not surprised. We call it SHID--Show 'em How It's Done."