Chad Michael Murray

ALL THINGS RELATED
Saturday, December 14, 2013 6:10 PM EDT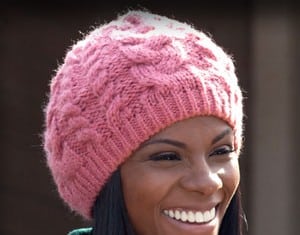 Now playing in a theater near you, "Tyler Perry's A Madea Christmas" follows Perry's titular character, Mabel "Madea" Simmons, as she accompanies her niece, Eileen (Anna Maria Horsford), to pay a surprise visit to Eileen's daughter, Lacey, who has mysteriously informed her she's not coming home for the holidays. In reality, Lacey followed Connor (Eric Lively), the man she loves and secretly married, from the big city to a small Alabama town as he fights to save his family farm from bankruptcy.
Sunday, June 14, 2009 10:02 PM EDT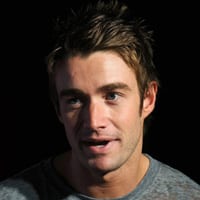 While many fans are sure to be mourning the loss of Chad Michael Murray (ex-Lucas Scott) and Hilarie Burton (ex-Peyton Sawyer Scott), "One Tree Hill" is not about to let them go without a fight.