Wednesday, March 12, 2014 2:56 PM EDT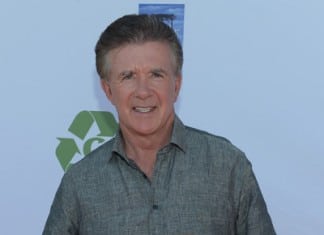 Alan Thicke, one of America's most popular TV dads, has landed his very own reality show for TVGN! And it looks like several stars — including former "General Hospital" actor John Stamos — will be dropping by to add to the zany fun!
Tuesday, February 11, 2014 12:01 AM EDT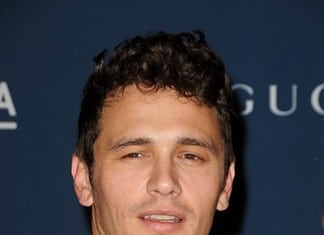 James Franco's name was brought back into soap opera news last week when reports surfaced that "General Hospital" headwriter Ron Carlivati wished to bring Franco back to the soap. However, it looks like the A-list actor already has quite a few projects on his plate. One of those projects is the film "Maladies," featuring Franco as a former soap opera actor who has trouble dealing with his mental illness as well as the mental illnesses of his two housemates.