Camden Toy

ALL THINGS RELATED
Friday, December 6, 2013 5:37 PM EDT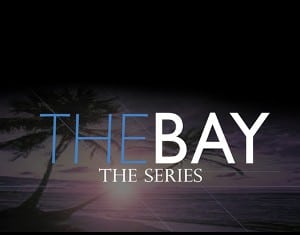 With nearly 24 minutes in total airtime between them, LANYentertainment released the first two installments of "The Bay: The Series" chapter 11 on the official "Bay" website yesterday. Fans of the series will not only get caught up in the happenings in Bay City, but they'll also get their fill of drama, sex, drugs, romance, deception, murder, and much more.
Wednesday, December 4, 2013 4:55 PM EDT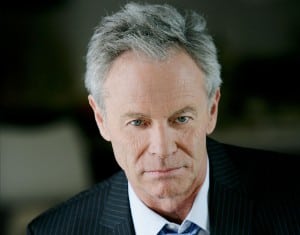 The Emmy-nominated online soap opera "The Bay" is back for its 11th chapter, and the sudser's return is expected to be edgier, bigger and better than ever!