Bridesmaids

ALL THINGS RELATED
Wednesday, November 13, 2013 12:43 PM EDT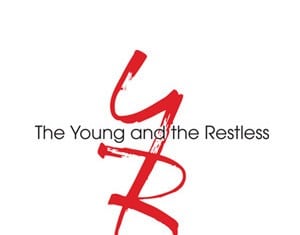 As playwright Oscar Wilde once said, true friends stab you in the front. And so begins the inevitable downward spiral between "The Young and the Restless" besties Chloe (Elizabeth Hendrickson) and Chelsea (Melissa Claire Egan), two female characters who've become a daytime rarity — true best friends — and whose recent storyline is setting the pair up to potentially take a serious fall. Will the recent death of Chloe's daughter, Delia, followed by the heart wrenching transplant of the little girl's corneas to Chelsea's infant son, Conner, followed by the possible news that Conner's father, Adam (Michael Muhney) is responsible for Delia's death end up tearing the best friends apart? Soap Opera Network spoke with both Egan and Hendrickson for the scoop!
Friday, May 17, 2013 11:11 AM EDT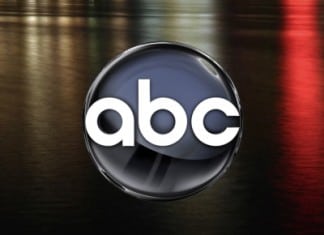 ABC has consistently brought soap-worthy programming to primetime ("Desperate Housewives" and "Revenge," to name but two), and the schedule for this fall is no different: Intermixing with popular mainstay shows like "The Middle," "Modern Family," and "Grey's Anatomy," come thirteen brand new shows, a few of which may spur "General Hospital" and other daytime soaps to come to mind! And Wendy Moniz (ex-Mayor Finn, "One Life to Live," ex-Dinah Marler, "Guiding Light") strengthens the soap/primetime connection with a role in the new drama, "Betrayal." Read on to get the exciting details!