Brian K. Vaughan

ALL THINGS RELATED
Tuesday, July 30, 2013 7:39 PM EDT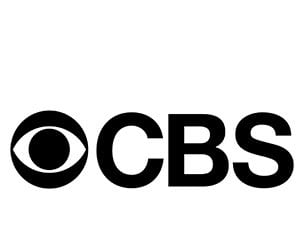 CBS has renewed "Under the Dome," the summers most watched series in viewers and key sales demos, for a second season. Based on the Stephen King novel of the same name, "Dome" follows a small town suddenly sealed off from the rest of the world by an enormous transparent dome. The citizens must now deal with ways to survive amid post-apocalyptic conditions, while seeking to find answers to what the dome is and why they're all stuck in it and when they might get out (not likely anytime soon with the renewal).
Wednesday, August 8, 2012 5:11 PM EDT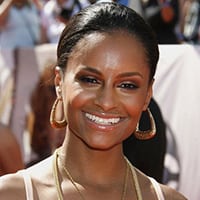 Based on the Vertigo comic book series "Y: The Last Man," which produced only 60 issues in the span of nearly five years (September 2002 to March 2008), "Y: The Last Man Rising" is a fan film that tells the story of Yorick (Travis Quentin Young), an artist who must be protected at all costs in order to ensure the continued survival of the human race. Special Agent 355 is the one tasked in protecting him by any means necessary. In July, IGN Entertainment debuted the film online that stars former "General Hospital" and "General Hospital: Night Shift" actress Kent King (ex-Dr. Lainey Winters) in the role of Agent 355. King co-produced the film alongside her husband Christian Cardona, who also served as writer, producer and director of the 21 minute long film.