Brian Balthazar

ALL THINGS RELATED
Thursday, October 30, 2014 2:00 PM EDT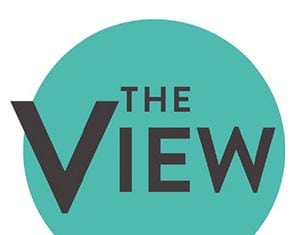 With ABC becoming full owner of "The View," after buying out
Barbara Walters
' stake over the summer, the network announced today that the daytime talker will now fall under the purview of ABC News after more than 17 years under the entertainment division, this despite a drastic makeover this fall with the inclusion of three new hosts joining
Whoopi Goldberg
on the panel. With the talk show now falling under the umbrella of the news division, "General Hospital" and "The Chew" remain the only entertainment programming airing during the daytime on the network.
Thursday, September 4, 2014 3:43 PM EDT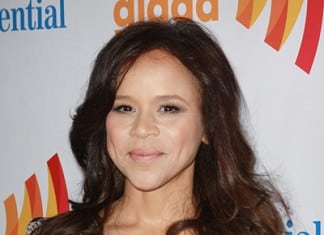 The wait is over: ABC's daytime talk show, "The View," has completed its much-buzzed-about panel with the addition of actress Rosie Perez and political commentator Nicolle Wallace!