Bradley Whitford

ALL THINGS RELATED
Monday, September 1, 2014 2:13 PM EDT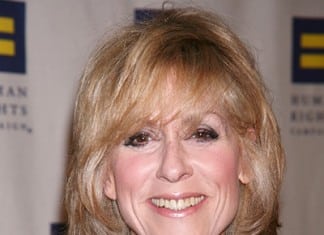 Judith Light (Judith Ryland, "Dallas;" ex-Karen Wolek, "One Life to Live") is probably best known for her onscreen comedic entanglement with Tony Danza on "Who's the Boss?," and her next project is set to be just as funny — but with an unconventional twist!
Friday, May 17, 2013 11:11 AM EDT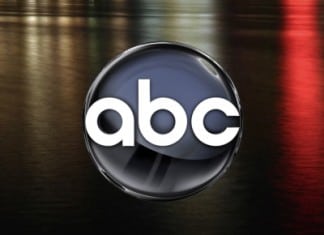 ABC has consistently brought soap-worthy programming to primetime ("Desperate Housewives" and "Revenge," to name but two), and the schedule for this fall is no different: Intermixing with popular mainstay shows like "The Middle," "Modern Family," and "Grey's Anatomy," come thirteen brand new shows, a few of which may spur "General Hospital" and other daytime soaps to come to mind! And Wendy Moniz (ex-Mayor Finn, "One Life to Live," ex-Dinah Marler, "Guiding Light") strengthens the soap/primetime connection with a role in the new drama, "Betrayal." Read on to get the exciting details!