Boris Kodjoe

ALL THINGS RELATED
Saturday, December 7, 2013 3:32 PM EDT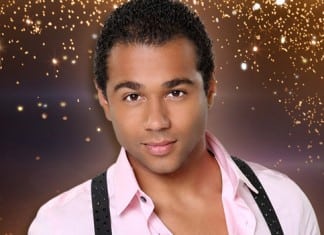 "It started as a friendship, but one night became an obsession" is the message behind "Nurse 3D," a new thriller that finds Paz de la Huerta ("Boardwalk Empire") as Abby Russell, a nurse by day at All Saints Memorial Hospital; by night, Abby hits up the hottest night clubs looking to lure unfaithful men into dangerous dalliances. A new arrival at the hospital, Danni Rogers (played by Katrina Bowden; "30 Rock," "One Life to Live") finds herself receiving unwelcoming attention from Abby, who at first appears to want friendship, but when Danni doesn't seem interested in the type friendship offered, Abby becomes obsessed and begins to turn Danni's world into a living hell. Corbin Bleu (ex-Jeffrey King, "OLTL") also stars in the film as Danni's boyfriend, Steve. The cast is rounded out by Judd Nelson as Dr. Robert Morris, Boris Kodjoe as Detective Rogan, Adam Herschman as Jared, Niecy Nash as Regina, and Martin Donovan as Larry Cook.
Tuesday, August 14, 2012 3:17 PM EDT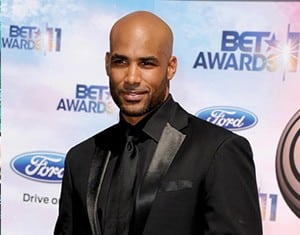 Golden Globe® nominee Tom Cavanagh (Scrubs, Ed) will star in the Lifetime Original Movie Killer Among Us, which will make its world premiere on Saturday, September 8, 2012, at 8:00PM ET/PT. Inspired by a true story, the film follows Nick Carleton (Cavanagh), a widowed father of three who is coping with the loss of his beloved wife, while minding his teenage daughter Alex, (Tess Atkins, Girl Fight, The Killing) as she bravely tries to uncover the ruthless murder of her mother.