Big Brother After Dark

ALL THINGS RELATED
Monday, September 16, 2013 12:17 PM EDT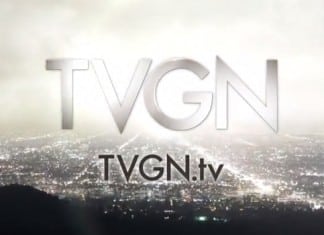 In the first 10 weeks of the first quarter, "The Young and the Restless" along with "Big Brother After Dark," have delivered triple-digit gains in Total Viewers and Women 25-54, according to Nielsen live plus same day ratings.
Monday, July 1, 2013 7:19 AM EDT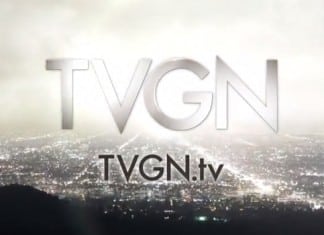 So by now you may or may not know that same-day airings of CBS' "The Young and the Restless" are now available on TVGN after just over seven years on SOAPnet. To keep you up-to-date with the soaps transition, we thought it best to provide new and old viewers with some tidbits on TVGN and "Y&R's" move to its new home.