Beyoncé Knowles

ALL THINGS RELATED
Friday, January 18, 2013 12:23 AM EDT
On Monday, January 21, if you are wondering what happened to your favorite daytime dramas ("The Bold and the Beautiful," "Days of our Lives," "General Hospital," and "The Young and the Restless") or looking for someone to blame for their not airing, you can thank none other than President Barack H. Obama. On this day, President Obama will be publicly inaugurated for the second and final time after winning against former Governor Mitt Romney in last November's hotly debated presidential election.
Saturday, August 18, 2012 11:29 PM EDT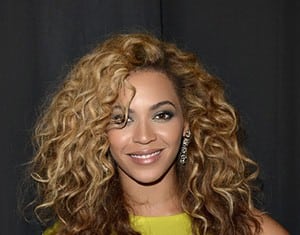 Sunday, August 19 is United Nations World Humanitarian Day, and in anticipation of the world wide initiative, Beyoncé Knowles has released her new music video "I Was Here," which was filmed on Friday, August 10 at the United Nations General Assembly in New York City.