Betsy Beers

ALL THINGS RELATED
Monday, May 12, 2014 2:24 AM EDT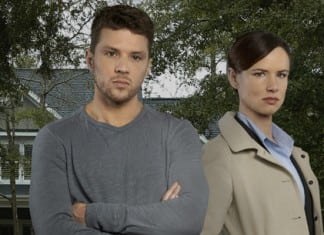 Out of the 26 series that ABC had in development for the 2014-2015 television season, the network has given orders to 14 of them. Eight dramas and six comedies. The new series joining ABC's recently renewed veterans include dramas "American Crime," "Forever," "How to Get Away With Murder," ""Marvel's Agent Carter," "Secrets & Lies," "The Astronaut Wives Club," "The Club" and "The Whispers," and comedies "Black-ish," "Cristela," "Fresh Off the Boat," "Galavant," "Manhattan Love Story" and "Selfie."
Wednesday, July 17, 2013 3:18 PM EDT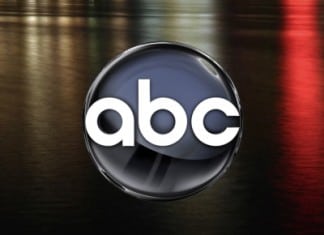 BET announced earlier this week that it has signed a deal with ABC Studios which enables the cable network to begin airing seasons one and two of ABC's primetime drama series, "Scandal." The network is expected to begin airing said episodes sometime in the summer. Additionally, BET has also licensed the rights to air current season episodes beginning with season three. Each episode will air on BET no earlier than eight days after its original broadcast on ABC.