Ben Casey

ALL THINGS RELATED
Monday, May 12, 2014 5:21 PM EDT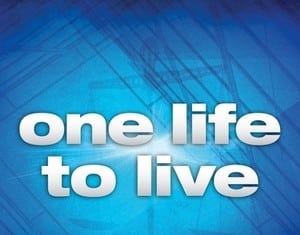 Peggy O'Shea, a former headwriter of the soap opera "One Life to Live," died on Thursday, May 1.
Wednesday, May 8, 2013 6:59 PM EDT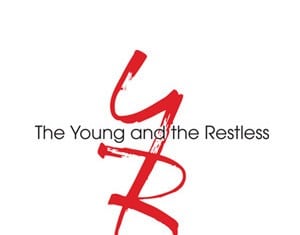 When Jeanne Cooper first stepped into "The Young and the Restless'" Genoa City as Katherine Chancellor back in 1973, soap opera history was made. Written by show creator William J. Bell specifically to convey controversial storylines that would boost weak ratings, Katherine was everything the wealthy wife of Phillip Chancellor II shouldn't be: a drunk, a heavy smoker and a bit of a slut who had illicit affairs with stable boys. Despite the character's many problems, fans fell in love with Katherine — as well as the actress who so effortlessly brought her to life.