Bella Productions

ALL THINGS RELATED
Thursday, February 13, 2014 9:30 PM EDT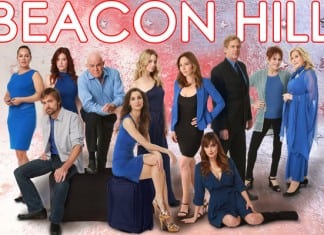 Previously we reported that upcoming web series "Beacon Hill" would utilize a viewer subscription-based service, in lieu of generating revenue through advertisements. Now we have more information on how the subscription service will work for viewers wishing to watch the soap when it debuts in three weeks.
Thursday, February 6, 2014 11:39 PM EDT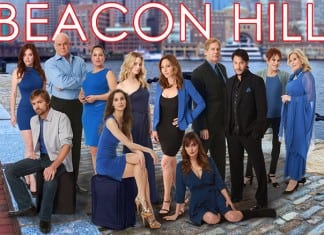 We're exactly one month away from the debut of new web series "Beacon Hill" and today Open Book Productions/Bella Productions released a new trailer to get the anticipation rising. It turns out not everything is what it seems in Massachusetts politics!