Ashlee Payne

ALL THINGS RELATED
Sunday, August 24, 2014 7:31 PM EDT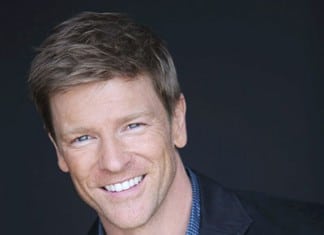 Long before he was Billy Abbott on CBS' "The Young and the Restless," actor Burgess Jenkins starred in and co-produced the faith based family film "Hero," which is finally getting released on DVD on Tuesday, September 16 online and in Walmart stores everywhere.
Sunday, June 29, 2014 5:30 PM EDT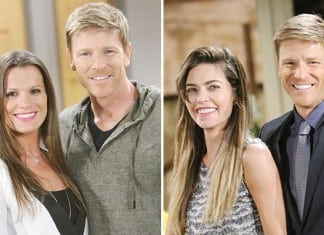 On Tuesday, June 24, Genoa City said hello again to a familiar name with a new face. On that day, daytime newcomer Burgess Jenkins took over the role of Billy Abbott on CBS' "The Young and the Restless" from David Tom, who himself succeeded three-time Daytime Emmy Award winning actor Billy Miller in the popular role, but how did Jenkins land himself on daytime's most watched drama series? "My management called me and they were talking to me about this role, and when they sent me the breakdown on the character, I just fell in love. I absolutely fell in love with Billy," said Jenkins when Soap Opera Network spoke with the actor in the gifting suite at the Beverly Hilton Hotel in Beverly Hills, CA as part of Daytime Emmy weekend. "There's not a whole lot of characters you see that are so multi-layered and interesting that way. I had a chance to meet with the producers to discuss the character and the show, and it just seemed like a good fit," added Jenkins, who noted that the conversation he had with producers on the character helped give him something to dig into before the cameras began to roll.