As The World Turns

ALL THINGS RELATED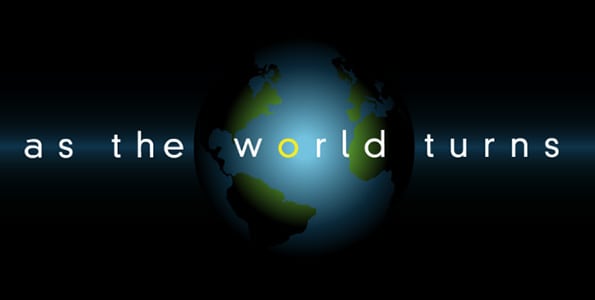 Aired on CBS
Wednesday, May 8, 2013 7:03 PM EDT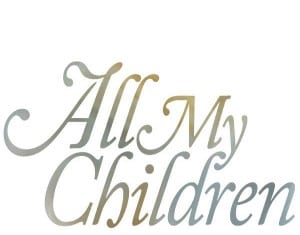 If you thought Alicia Minshew brought some serious drama as "All My Children's" Kendall Hart Slater, you haven't seen anything yet! The petite actress has served up quite a large performance as Aunt Toniann in Broadway's "My Big Gay Italian Wedding," and there's only one more chance to catch it!
Thursday, May 2, 2013 1:06 AM EDT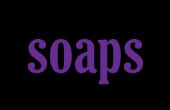 "Another World" and "Sunset Beach" were canceled in 1999, "Port Charles" in 2003, and "Passions" in 2007 (NBC version) and again in 2008 (DirecTV version). In 2009, "Guiding Light" got turned off and in 2010 "As The World Turns" just stopped. 2011 then brought the double cancellations of "All My Children" and "One Life to Live." As a result of 8 soap operas being cancelled within a 12 year span, one would have expected 2012 to end with another soap saying goodbye. Thankfully, the year came and went without a single soap cancellation for the first time in five years. Now with the 2013 resurrection of "AMC" and "OLTL," soaps are no longer "dying" and the genre is finally thriving once more. But, if you're like us, you never forget your soap opera history. Enter "Soap Life," a documentary that follows the rise and fall of American soap operas before the genres recent re-birth.
Friday, April 26, 2013 6:40 PM EDT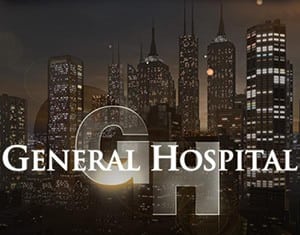 An ABC representative has confirmed to Soap Opera Network that Maura West (ex-Carly Snyder, "As The World Turns"; ex-Diane Jenkins, "The Young and the Restless") is joining the cast of "General Hospital" as Ava Jerome. West is scheduled to debut during the week of May 6, which promises viewers will see "tons of exciting things happening that week."
Wednesday, April 17, 2013 2:51 PM EDT
Fans of "All My Children" will get a blast from the past when opening the May issue of Marie Claire, which features a spread on Jordana Brewster, who formerly played Maria Santos and Mateo Santos' younger sister, Anita, and now plays Elena Ramos on the primetime soap "Dallas." And believe it or not, the actress opens up about how she's dead set on never allowing her children to go into the acting business!
Friday, April 5, 2013 3:20 PM EDT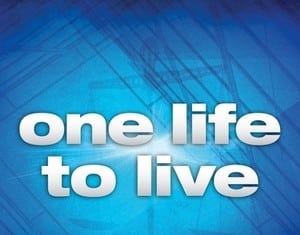 Production on the new ABC Family drama series, "The Fosters" starts today, meaning Sherri Saum (ex-Keri Reynolds, "One Life to Live;" ex-Vanessa Hart, "Sunset Beach") is back to work! But just what will the actress be doing under executive producer Jennifer Lopez' command?
Friday, April 5, 2013 7:54 AM EDT
A CBS spokesperson has confirmed to Soap Opera Network that "The Bold and the Beautiful's" Zack Conroy (Oliver Jones) will crossover to "The Young and the Restless" for two episodes beginning with the Tuesday, May 21 episode. Conroy will begin filming his May sweeps ending stint in the coming weeks. The news was first reported by Daytime Confidential.
Wednesday, March 27, 2013 1:52 AM EDT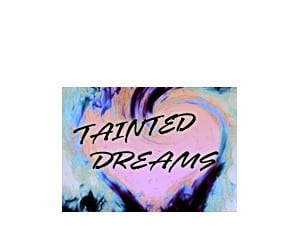 TNA Impact Wrestling Superstars Jessie Godderz ("Big Brother") and Lisa Marie Varon have joined the ever growing cast of the NYC Brand Productions online series "Tainted Dreams," created by "All My Children" Supervising Producer Sonia Blangiardo. Godderz, whose wrestling stage name is Mr. PEC-Tacular, is probably best known for his time on CBS' "Big Brother." Varon appears in TNA programming with the stage name Tara (aka Tarantula).
Saturday, March 16, 2013 4:28 PM EDT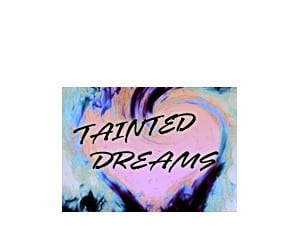 Hot off of completing the first round of "All My Children" filming in Connecticut for its online rebirth, Supervising Producer Sonia Blangiardo joined up with Alicia Minshew, the star of [Blangiardo's] upcoming online drama "Tainted Dreams" for a trip to Texas. The pair landed in the ABC affiliate news studio, WFAA, which airs in the fifth largest media market in America, Dallas-Forth Worth, Texas. Blangiardo and Minshew talked to talk-show host Ron Corning - former host of ABC's "World News Now" and WNYW's "Good Day New York" - about both upcoming online projects on the popular morning news program "Daybreak."
Monday, March 11, 2013 11:23 AM EDT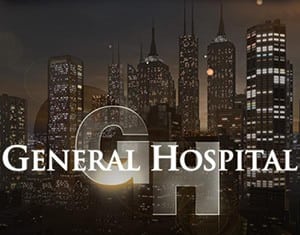 The web comedy "Old Dogs & New Tricks" is in the midst of its second season, and guess what? Not only is "General Hospital's" Ian Buchanan (Duke Lavery) popping up on the series as Christoph, a Hollywood photographer who becomes a romantic alternative for one of the show's leads, but it was "The Bold and the Beautiful's" Susan Flannery (Stephanie Forrester) who convinced him to join the show!
Monday, February 18, 2013 6:11 PM EDT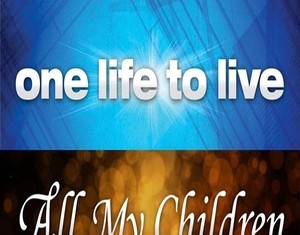 With just a week to go before production is set to begin once more on "All My Children" and "One Life to Live," after more than a year since both series aired their last episodes on ABC, a number of behind the scenes personnel have been hired on to help spearhead the soaps into the digital world via Hulu and iTunes later this spring.