ALL ARTICLES ABOUT

Angelica McDaniel
News
on Tuesday, February 19, 2013 @ 2:18 PM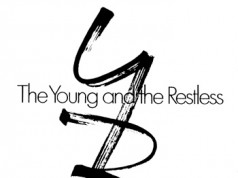 In a tweet posted by Angelica McDaniel, Senior Vice President, CBS Daytime, just a short time ago, it looks as though Eileen Davidson is returning to CBS' "The Young and the Restless" as the soap gets ready to celebrate its 40th Anniversary on Tuesday, March 26, 2013. Davidson last appeared on "Y&R" in August 2012 before reprising her iconic role of Kristen Blake on NBC's "Days of our Lives" in October 2012.
News
on Tuesday, January 29, 2013 @ 12:54 PM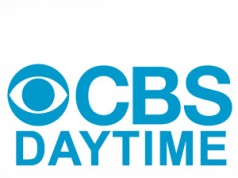 As expected, CBS has renewed its entire daytime lineup that consists of "Let's Make a Deal," "The Price is Right," "The Young and the Restless," "The Bold and the Beautiful" and "The Talk" for the 2013-2014 television season.