Angelica Huston

ALL THINGS RELATED
Friday, February 3, 2012 5:30 PM EDT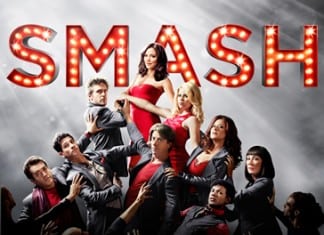 As previously reported, Thorsten Kaye has landed a recurring role on NBC's highly-anticipated new musical drama, "Smash." In case you have lost all contact with American media during the past three months of promotions for "Smash," the series that heralds Steven Spielberg as an Executive Producer debuts "the Monday after the Superbowl" (February 6). Kaye will be playing the love interest of producer Eileen Rand, played by Academy Award winner Angelica Huston. This afternoon, a reliable source close to the actor revealed a few new details about the role.
Saturday, January 14, 2012 8:30 PM EDT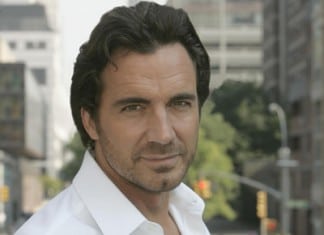 Former "All My Children" leading men Cameron Mathison and Thorsten Kaye are scheduled to help heat up the primetime schedule later this winter. Mathison is scheduled to hit the sheets with one of televisions original housewives on the last season of ABC's "Desperate Housewives." Meanwhile, Kaye will show up on NBC's highly anticipated mid-season replacement, the musical drama "Smash," where his character will turn the temperature up for a determined Broadway producer going through some rough personal and professional times.