Andrew Leeds

ALL THINGS RELATED
Monday, May 12, 2014 2:24 AM EDT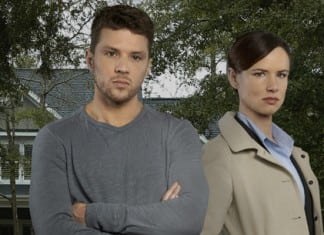 Out of the 26 series that ABC had in development for the 2014-2015 television season, the network has given orders to 14 of them. Eight dramas and six comedies. The new series joining ABC's recently renewed veterans include dramas "American Crime," "Forever," "How to Get Away With Murder," ""Marvel's Agent Carter," "Secrets & Lies," "The Astronaut Wives Club," "The Club" and "The Whispers," and comedies "Black-ish," "Cristela," "Fresh Off the Boat," "Galavant," "Manhattan Love Story" and "Selfie."
Monday, June 24, 2013 8:26 PM EDT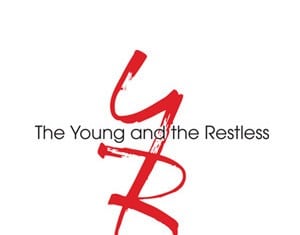 For five days only, fans of Greg Rikaart (Kevin Fisher, "The Young and the Restless") can see the actor take part in "Snapshots," a theatrical benefit that looks to raise funds for the Susan G. Komen 3-Day for the Cure event. Rikaart will be starring in a one-act at benefit, which is scheduled to run from Wednesday, July 10 through Sunday, July 14 at the Stella Adler Theater in Hollywood, CA.