Alyssa Rose

ALL THINGS RELATED
Monday, November 21, 2011 5:22 PM EDT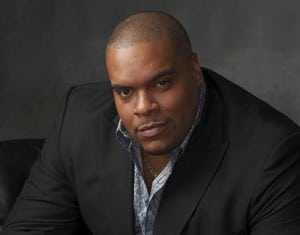 As "One Life to Live" gets ready to conclude its run on ABC in January 2012, the soap continues with more comings and goings. What follows are the latest comings and goings as the calendar changes from November to December.
Saturday, September 17, 2011 12:23 AM EDT
The latest cast changes and other odds and ends for "One Life to Live."