All My Children

ALL THINGS RELATED
Daytime soap opera airing on Weekdays on ABC. Weeknights on SOAPnet.
Friday, October 21, 2011 5:00 PM EDT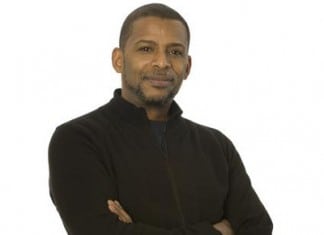 Soap Opera Network has confirmed with an official Prospect Park spokesperson that Darnell Williams has reached an agreement to continue with "All My Children" for its scheduled online resurrection in 2012. This afternoon, Williams' former and future co-star, Lindsay Hartley (Cara) jumped over the production company that licensed "AMC" and "One Life to Live" earlier this year to reveal the news on Twitter. The excited actress exclaimed to fans that the popular actor "has officially signed on!! More to come." All deals between Prospect Park and performers remain tentative at the moment due to the fact that an official deal hasn't been reached between the actors' union AFTRA and the production company.
Thursday, October 20, 2011 6:45 PM EDT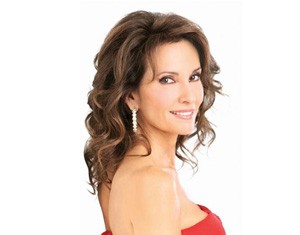 TV Line revealed today that Susan Lucci has landed a gig on "Army Wives" which airs on the Lifetime cable network. The popular series stars Lucci's former "All My Children" co-star Kim Delaney. For at least two episodes of the sixth season of the series, which will begin airing in the spring of 2012, the daytime legend will be playing a former Army wife and a new confidante of sorts for Delaney's character, Claudia.
Wednesday, October 19, 2011 12:08 PM EDT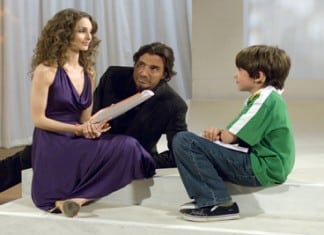 You may be asking yourself why in the world would we be doing a ratings reflection that highlights ABC's canceled "All My Children" as ranking second in households (amongst all soaps) for the season when the show has already gone off the air with its last episode airing on Friday, September 23 and talk show "The Chew" already replacing the soap in its old timeslot. If I were to tell you that because ABC scheduled the series finale of "AMC" during the first week of the 2011-2012 television season that the soap would remain in the season-to-date rankings until September 2012, would you believe it? You better!
Friday, October 14, 2011 4:37 PM EDT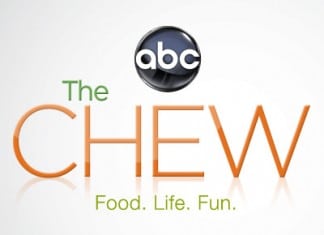 Ratings for the week of October 3-7, 2011 have not come out for soap operas as of this writing, but ratings for "The Chew" are! The talk show that replaced "All My Children" in the ABC Daytime lineup is now down to an average of just 1.78 million viewers tuning in for cooking advice according to Marc Berman of TV Media Insights.
Friday, October 14, 2011 4:04 PM EDT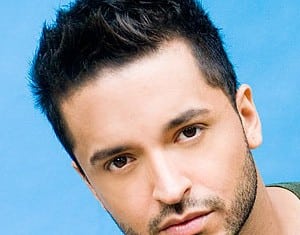 "Days of our Lives" has cast actor and "Queer Eye for the Straight Guy" culture expert Jai Rodriguez in as yet-to-be-named role set to begin airing in January 2012, per a tweet by the actor on Thursday, October 13.
Saturday, October 8, 2011 3:39 PM EDT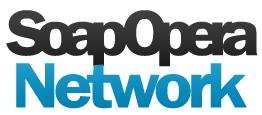 October 8, 2011 marks the tenth anniversary of Soap Opera Network, an online magazine celebrating the world of soaps past, present and future.
Friday, October 7, 2011 6:01 PM EDT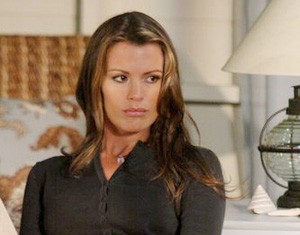 Early this afternoon, Entertainment Weekly broke the news that daytime's number one drama, "The Young and the Restless," has put another former "All My Children" star on contract to join Genoa City's ranks. This happens just several weeks after wooing the ABC Daytime drama's acclaimed and long-time casting director, Judy Blye Wilson. The CBS drama and Wilson have snatched up one of Wilson's most popular Pine Valley finds, Melissa Claire Egan. Beginning on November 11, Egan will debut in the contract role of mystery woman Chelsea.
Friday, October 7, 2011 1:25 PM EDT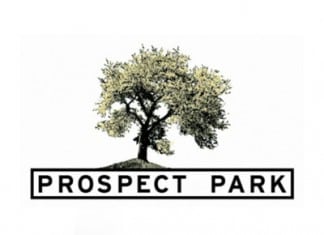 Prospect Park continues to forge ahead with plans for their new Online Network in preparation of its January launch by signing a new deal with Universal Music Group. As part of deal, music from UMG's record and publishing companies will be featured in upcoming episodes of "All My Children" and "One Life to Live" when the soaps transition to the new online venue early next year.
Friday, October 7, 2011 12:41 AM EDT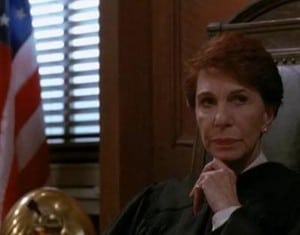 Original "One Life to Live" cast member Doris Belack passed away Monday of natural causes in Manhattan. Belack potrayed Anna Wolek Craig on the show from 1968-77. She was 85 years old.
Tuesday, October 4, 2011 11:21 PM EDT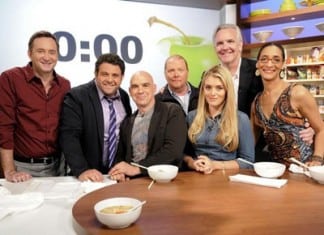 Marc Berman of TV Media Insights has been doing an excellent job in reporting the overnight ratings data for ABC's new daytime talk show "The Chew," which replaced soap opera "All My Children" in the 1:00 PM ET/12:00 PM PT timeslot on Monday, September 26. Since the talker debuted it has lost ground compared to "AMC's" performance at the same point last year in television households. Now more than a week since its debut, Berman has revealed that the show is also losing ground in the all important Women 18-49 sales demographic compared to how "All My Children" had performed as well.