All My Children

ALL THINGS RELATED
Daytime soap opera airing on Weekdays on ABC. Weeknights on SOAPnet.
Thursday, May 9, 2013 5:37 PM EDT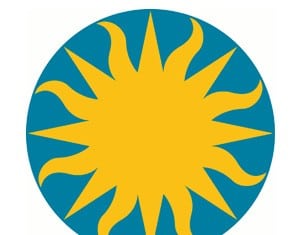 As previously reported, The Smithsonian's National Museum of American History and the National Academy of Television Arts & Sciences have partnered up to amass a collection of costumes, scripts, photographs, props, awards and other materials recognizable to daytime fans for a special Daytime Television exhibit. The museum held a special ceremony today, May 9, to not only celebrate the partnership, but to also officially launch a three-year artifact collecting initiative and to announce the first items to be lent for the exhibit!
Thursday, May 9, 2013 12:10 PM EDT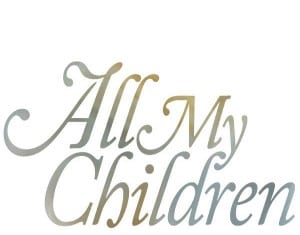 As previously reported, Matthew Cowles is returning his dastardly evil character Billy Clyde Tuggle to "All My Children" beginning Thursday, May 16. In a newly released image from The OnLine Network, Billy Clyde is about to butt heads with Ray MacDonnell's Dr. Joe Martin, in what appears to be a motel room.
Thursday, May 9, 2013 9:42 AM EDT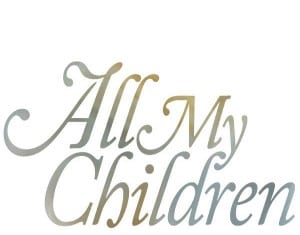 In a growing list of popular artists appearing on or performing in episodes of "All My Children" and "One Life to Live," including Hot Chelle Rae on today's "AMC," The OnLine Network has announced that multi-platinum recording artist Jason Derulo will perform on the soaps Wednesday, July 3 episode. The episode finds the artist appearing as himself singing his new single "The Other Side" after receiving an invite to perform as part of a gala event hosted by Brooke English (Julia Barr).
Wednesday, May 8, 2013 9:58 PM EDT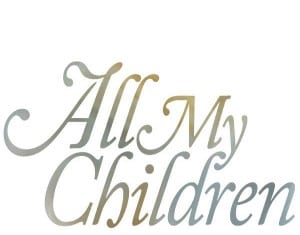 In a new interview with the Los Angeles Times, Susan Lucci talks about a possible return to "All My Children" as her iconic character, Erica Kane, and the possibility of hearing the character utter some expletives, which is now okay since the show is on the internet.
Wednesday, May 8, 2013 7:03 PM EDT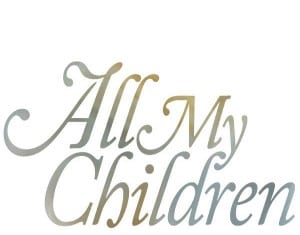 If you thought Alicia Minshew brought some serious drama as "All My Children's" Kendall Hart Slater, you haven't seen anything yet! The petite actress has served up quite a large performance as Aunt Toniann in Broadway's "My Big Gay Italian Wedding," and there's only one more chance to catch it!
Wednesday, May 8, 2013 5:39 PM EDT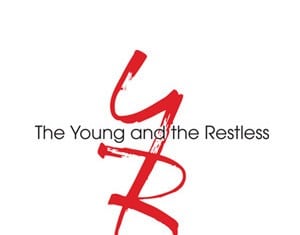 News that "The Young and the Restless'" Jeanne Cooper (Katherine Chancellor) passed away this morning has rocked the entertainment community, and the beloved actress' colleagues have responded with an outpour of memories, loving words and final farewells via Twitter. Soap Opera Network has rounded up all of the sentiments written so far, which include kind words from her "Y&R" co-stars and beyond.
Wednesday, May 8, 2013 2:46 PM EDT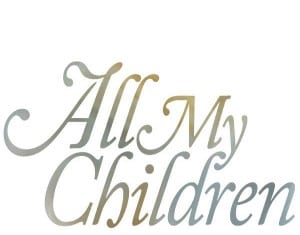 The OnLine Network has announced that Matthew Cowles is returning to "All My Children" as his now undead character, Billy Clyde Tuggle, who resurfaces to cause some trouble as the owner of an escort service. The actor, who debuts on Thursday, May 16, will play a role in helping find Cassandra Foster, Angie and Jesse Hubbard's (Debbi Morgan and Darnell Williams) daughter, who was recently kidnapped as part of a sex trafficking ring. The character will also interact with Dixie Martin (Cady McClain), who fans will recall Billy Clyde was trying to get to marry him before he plunged to his "death" more than 20 years ago.
Tuesday, May 7, 2013 3:00 PM EDT
With all of the SORASing that happens on daytime soaps, fans often forget about the tikes that once played some of their favorite characters — or worse, sometimes even overlook the current youngsters on the shows! But these Hollywood starlets are the future of the industry, and judging from all of the soap talent who took home awards from this past weekend's Young Artist Awards, they're out to prove it!
Monday, May 6, 2013 12:48 PM EDT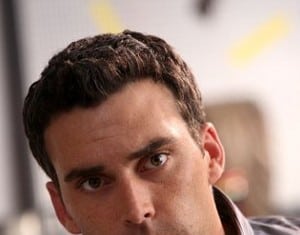 The OnLine Network has confirmed the casting of Brooke Newton as Colby Chandler on "All My Children." SON Insider watchers will have noted in our ON THE RED CARPET feature covering the premiere of "AMC" at the NYU Skirball Center for the Performing Arts two weeks ago that Newton had been cast in the contract role of Adam Chandler (David Canary) and Liza Colby's (last played by Jamie Luner) "spoiled entitled daughter," per a description released by TOLN. Newton takes over the role previously played by Natalie Hall on the ABC incarnation and first airs on Thursday, May 16.
Friday, May 3, 2013 8:36 PM EDT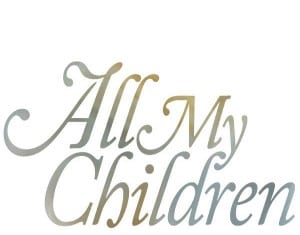 On the Thursday, May 2 episode of "All My Children," The OnLine Network finally revealed what the ABC finale in 2011 left viewers clamoring to know...Who Did JR Shoot? Fans will remember that the character was drunk and aiming his gun at at unknown individual(s) when shots were fired and the show faded to black. Now in 2013, we have our answer and sadly, some of you will not be happy.
Friday, May 3, 2013 5:20 PM EDT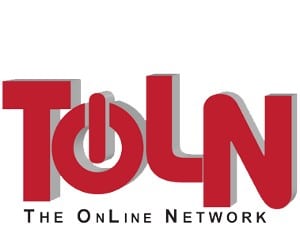 The OnLine Network released the following breakdown showing how popular "All My Children" and "One Life to Live" were during their debut week on Hulu and iTunes.
Friday, May 3, 2013 10:50 AM EDT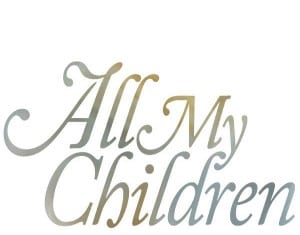 As we previously reported, Paos Revolution, the production company headed by "All My Children's" Jordi Vilasuso (Griffin Castillo), has begun production on a new web series called 'Perfect Day," and while both the company and Vilasuso himself are in high gear prepping for the show's launch, there's a way for you to help make the dream come true!
Thursday, May 2, 2013 4:18 PM EDT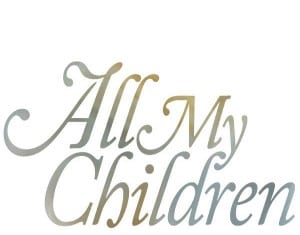 The OnLine Network Previews week four of "All My Children," which premieres with new episodes weekdays on Hulu, Hulu Plus and iTunes, and on FX Canada for Canadian viewers.