All My Children

ALL THINGS RELATED
Daytime soap opera airing on Weekdays on ABC. Weeknights on SOAPnet.
Thursday, December 12, 2013 5:48 PM EDT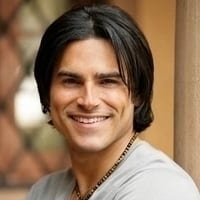 It looks like "All My Children" and "General Hospital" alum, Eddie Matos (ex-Ricky Torres and ex-Peter Marquez, respectively) is headed to The CW's popular series, "Hart of Dixie," and a big dose of romance is coming along with him!
Monday, December 9, 2013 10:18 PM EDT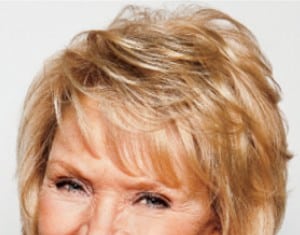 Out of all the talent behind "All My Children" and "One Life to Live," the one voice missing after news that neither series would be moving forward with new episodes was that of Daytime Emmy Award winning actress Erika Slezak (ex-Victoria Lord, "OLTL"). On her official website, Slezak has broken her silence via her 2013 Holiday Letter for fans. In it, Slezak says, "I loved being back at 'OLTL'; I loved being back with all my friends on the show and we had a wonderful time although it was short lived. Still, I am very grateful for that brief opportunity to have played Viki once more."
Monday, December 9, 2013 3:00 PM EDT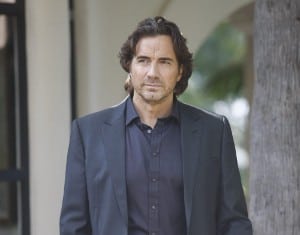 In an newly released interview with Soap Opera Digest columnist and Tainted Dreams blogger, Carolyn Hinsey, "The Bold and the Beautiful's" Thorsten Kaye opens up about his role as Ridge Forrester on the CBS Daytime soap, but it's his comments on Prospect Parks' version of "All My Children" and "One Life to Live" that has all eyes open.
Saturday, December 7, 2013 12:28 AM EDT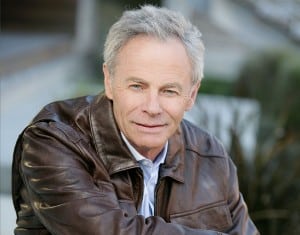 As previously reported, Tristan Rogers will soon be departing ABC's "General Hospital" after his most recent stint as Robert Scorpio comes to an end. With his pending return to CBS' "The Young and the Restless" in the new year, Rogers recently announced on Twitter his final film date at "GH" and his first film date back at "Y&R."
Friday, December 6, 2013 5:37 PM EDT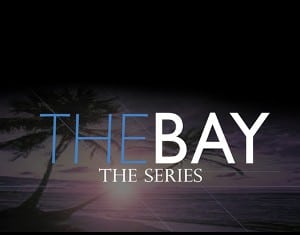 With nearly 24 minutes in total airtime between them, LANYentertainment released the first two installments of "The Bay: The Series" chapter 11 on the official "Bay" website yesterday. Fans of the series will not only get caught up in the happenings in Bay City, but they'll also get their fill of drama, sex, drugs, romance, deception, murder, and much more.
Thursday, December 5, 2013 2:37 PM EDT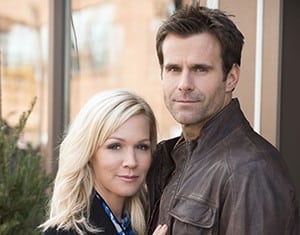 Christmas is coming a little bit early for fans of Cameron Mathison (ex-Ryan Lavery, "All My Children") this year. The actor is gracing the small screen alongside Jennie Garth ("Beverly Hills, 90210") in an ABC Family "25 Days of Christmas" film titled "Holidaze."
Thursday, December 5, 2013 12:40 PM EDT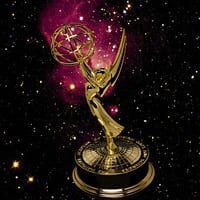 The National Academy of Television Arts & Sciences (NATAS) announced yesterday that it's going to be easier than ever for entrants to submit material for the 41st Annual Daytime Emmy race and for voters to get their voices heard, as the entire process has shifted to an online space! In addition, entries for this year's awards ceremony are now being accepted, and submission are open in all 81 Daytime categories.
Wednesday, December 4, 2013 4:55 PM EDT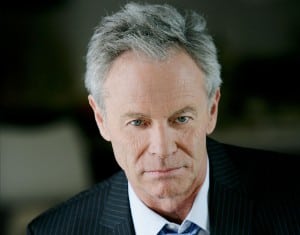 The Emmy-nominated online soap opera "The Bay" is back for its 11th chapter, and the sudser's return is expected to be edgier, bigger and better than ever!
Wednesday, December 4, 2013 1:13 AM EDT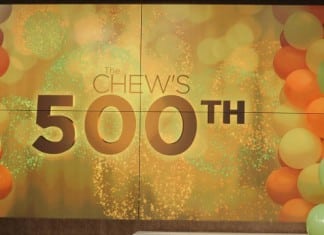 On Monday, September 26, 2011, ABC premiered a new daytime talk show that brought food back to the table and into our everyday lives. Now in its third season, "The Chew" is currently enjoying one of its highest rated on record in both total viewers and key women sales demos. As the talk show celebrated its 500th episode yesterday, fans of the ABC version of "All My Children" continued to mourn the loss of their favorite daytime soap opera, which made Susan Lucci and her character Erica Kane a household name to mainstream viewers.
Tuesday, December 3, 2013 5:26 PM EDT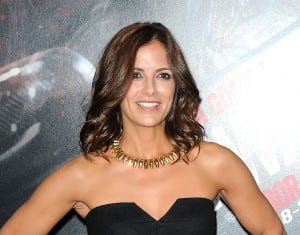 Former "All My Children" actress Rebecca Budig (ex-Greenlee Smythe) may be co-hosting "The Better Show," but that doesn't mean she's retired from scripted acting. In fact, the actress will be guest starring on an upcoming episode of the CBS drama "Blue Bloods!"