All My Children

ALL THINGS RELATED
Daytime soap opera airing on Weekdays on ABC. Weeknights on SOAPnet.
Thursday, August 21, 2014 8:32 PM EDT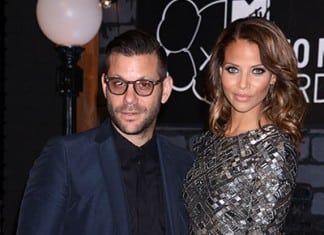 Denise Vasi played Randi Hubbard on the ABC version of "All My Children" from 2008-2011, but she's probably best known for her current portrayal of Raquel Lancaster in the VH1/Centric soap, "Single Ladies," although her latest endeavor is likely one she'll cherish over all.
Thursday, August 21, 2014 6:10 PM EDT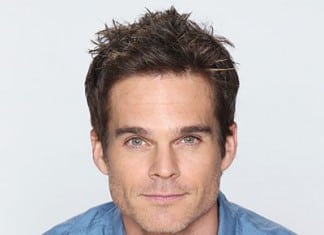 After being challenged by "The Young and the Restless" co-star Melissa Claire Egan (Chelsea Newman), Greg Rikaart (Kevin Fisher) has exclusively shared with Soap Opera Network video of himself taking part in the ALS Ice Bucket Challenge, which included a surprise appearance by best friend and neighbor, Rebecca Budig (ex-Greenlee Smythe, "All My Children").
Friday, August 15, 2014 8:33 PM EDT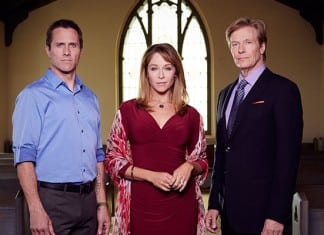 While Investigation Discovery has signed on several daytime soap stars for hosting duties as part of its daytime soap block beginning Monday, August 25, the network is featuring '80s and '90s primetime stars in its new Wednesday night original series, "Heartbreakers," which follows hunky Hollywood actors from both eras reunite on screen to portray real-life dreamboats who turned into total nightmares as shown in sensational, Aaron Spelling-esque style reminiscent of classic primetime soaps. The series takes true stories ripped from the headlines to show what really happens when the perfect catch turns out to be the perfect criminal.
Friday, August 15, 2014 6:10 PM EDT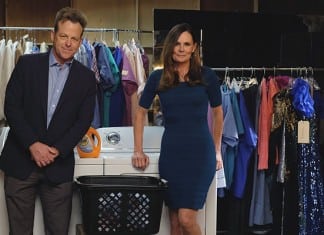 In conjunction with the new season launch of "Deadly Affairs" starring Susan Lucci ("All My Children," "Devious Maids") on Saturday, August 16 at 10:00 PM ET/9:00 PM CT, Investigation Discovery has announced the return of its daytime soap block hosted by several adored past and present soap stars. The block consists of encore episodes of some of the network's most scandalous series, such as "Wives with Knives," "My Dirty Little Secret," "Scorned: Love Kills" and "Evil Twins." Taking in the soap block as hosts are "General Hospital's" Lynn Herring and Kin Shriner, "Days of our Lives'" Mary Beth Evans and Wally Kurth, Lamon Archey from "The Young and the Restless," Darnell Williams from "All My Children" and telenovela actress Katie Barberi ("Dona Barbara"). The block kicks off Monday, August 25 with "Sinful Secrets Week."
Wednesday, August 13, 2014 3:42 PM EDT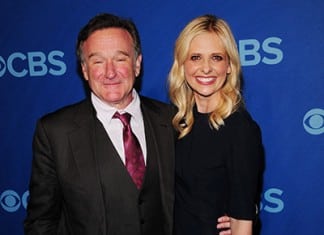 The world was shocked by the news of actor Robin Williams' suicide on Monday, August 11, and his "The Crazy Ones" co-star, Sarah Michelle Gellar (ex-Kendall Hart, "All My Children") was no exception. The actress released a statement to People.com about the actor, calling him the father she "always dreamed of having."
Wednesday, August 13, 2014 1:29 PM EDT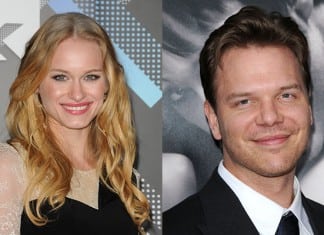 Last week was a good one for "All My Children" alum Levin Rambin (ex-Lily Montgomery): She and boyfriend Jim Parrack got engaged!
Wednesday, August 6, 2014 4:34 PM EDT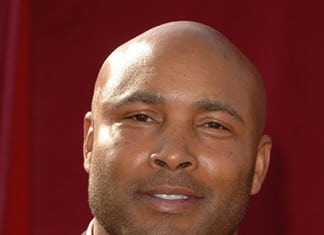 What do Marilyn Manson, Courtney Love, Lea Michele and "All My Children/General Hospital" alum Mathew St. Patrick (ex-Adrian Sword, "AMC;" ex-Marcus Taggert, "GH") have in common? They're all confirmed to join "Sons of Anarchy's" seventh and final season!
Tuesday, July 29, 2014 1:07 PM EDT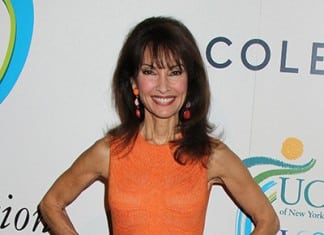 "All My Children's" Susan Lucci (ex-Erica Kane) has a winning career with a long history in daytime and a current role as "Devious Maids'" Genevieve Delatour, but is she also a winner when it comes to real estate? Time will tell, as the actress and her husband, Helmut Huber, have just put their Hamptons home on the market!
Monday, July 28, 2014 4:08 PM EDT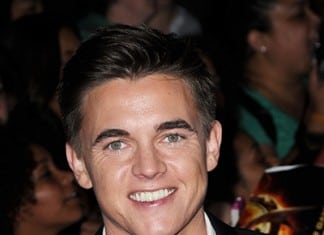 Former "All My Children" star Jesse McCartney (ex-J.R. Chandler) has a lot to celebrate these days: Not only did he just release his new album, In Technicolor, he also landed a guest role on ABC Family's "Young & Hungry!"
Monday, July 28, 2014 12:29 PM EDT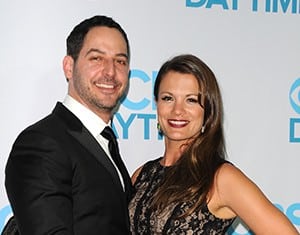 "The Young and the Restless'" Melissa Claire Egan (Chelsea Lawson) always seems to be smiling (off screen, anyway!), but her beaming grin is particularly bright at the moment: She wed sweetheart Matt Katrosar over the weekend!