Alicia Henry

ALL THINGS RELATED
Wednesday, March 27, 2013 2:06 AM EDT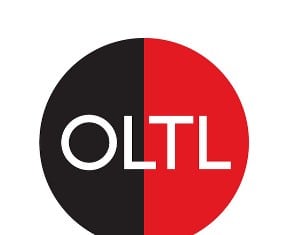 With just over one month to go until "One Life to Live" makes its online debut, more storyline details and behind-the-scenes pictures are slowly beginning to emerge. However, it isn't only the regular cast and crew that are spilling secrets and posting photos. Several of the show's dayplayers and extras have also started talking about their recent set-side experiences.
Saturday, August 20, 2011 3:47 PM EDT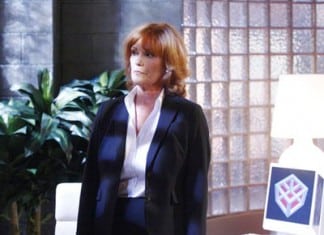 You've likely heard of the big September returns like Erin Torpey, Andrea Evans and John Loprieno, but they aren't the only familiar faces coming back to "One Life to Live" in the coming weeks. A few other minor, but noteworthy characters will also be making appearances as summer turns into fall.